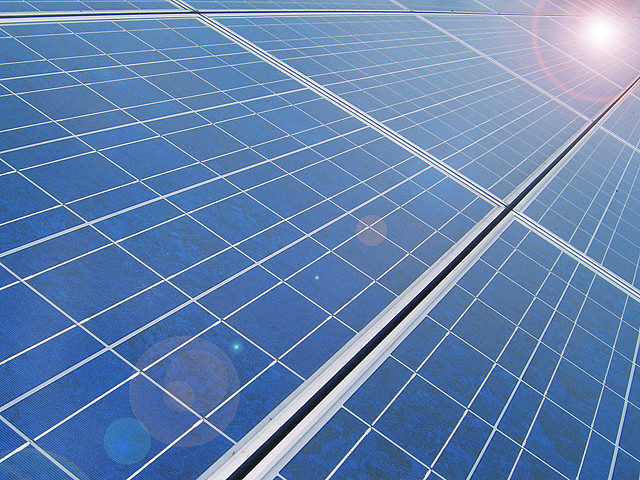 Foresight Solar Fund (FSFL) has issued almost 54 million ordinary shares in an effort to raise £34 million to transfer ownership of 11 solar farms from other funds managed by the Foresight Group.
Following a general meeting held on 24 September, the board of directors has agreed to issue the shares today at 107.5 pence per new share after it was announced at the start of September that the company had secured exclusivity over a 72MW portfolio.
Following due diligence the company has agreed, subject to contract, to proceed with the acquisition of nine of the 10 assets, which represents 65.7MW.
In addition, the fund raise will seek to cover the acquisition of two additional operational assets – totaling 15.2MW – out of three announced in August as having come under exclusivity by FSFL.
The remaining two sites, totaling just over 11MW, will be retained by Foresight's others funds.
The share raising for the agreed 80.9MW is expected to be completed by 22 October.
Once settlement and admission of shares has been completed, Foresight Solar Fund will own a total of 869MW of installed capacity across 54 solar power assets. However the total solar capacity under management by Foresight Group – comprising FSFL and other funds – remains much larger, second only to Octopus in the UK market.
Once the transfer of ownership of the assets has been completed, the fund will set about refinancing the entire 80.9MW portfolio before the end of June 2019.
The sites currently have debt facilities in place totaling £69.8 million, the majority of which are provided by the Royal Bank of Scotland, that are due to expire by 30 September next year
In the event the acquisition does not complete, the net proceeds of the share placing will be used to acquire further ground based solar power assets, while it will also consider reducing the group's gearing by repaying some of the existing bank facilities.