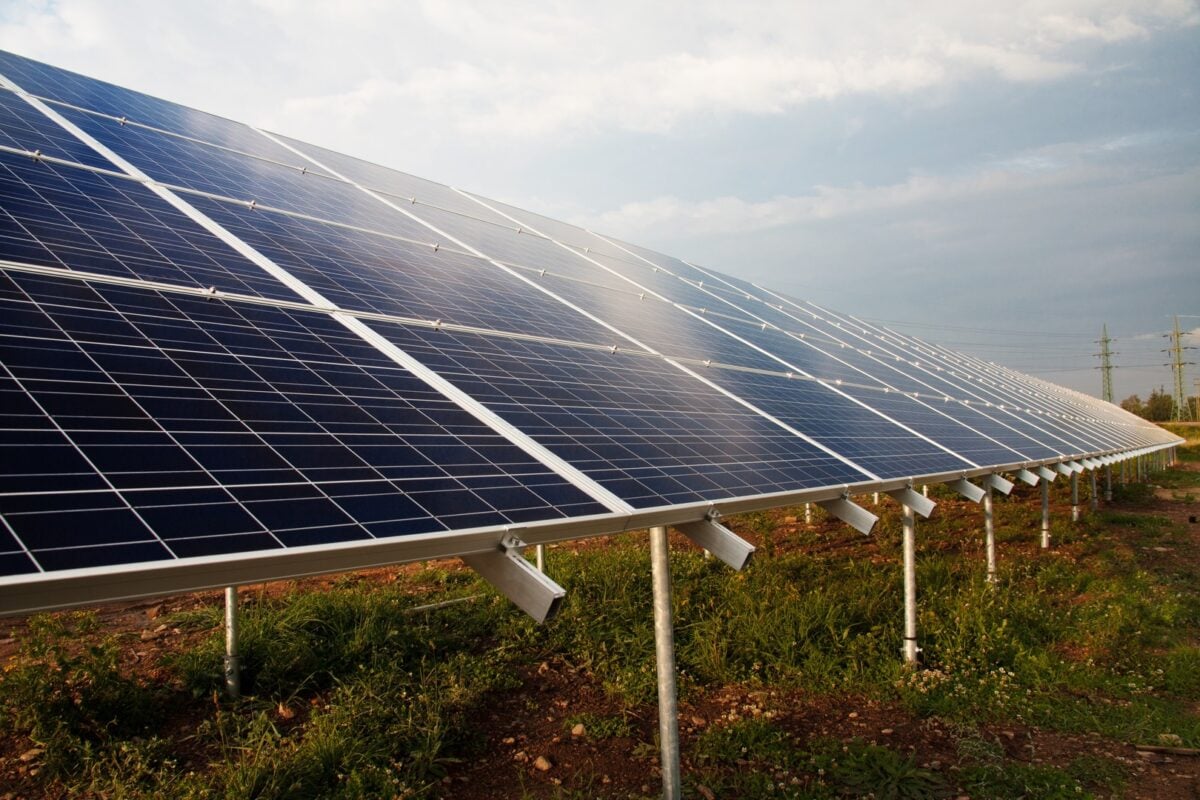 Foresight Solar Fund is looking to diversify its portfolio with the addition of utility-scale battery storage systems.
If approved by shareholders, up to 10% of the company's Gross Asset Value (GAV) could be invested into the technology, which would predominantly be located adjacent to Foresight's existing solar PV sites, although this will be subject to available grid connection capacity and existing land lease agreements.
The company pointed to how the renewable technology markets in which it operates have continued to grow since it launched in 2013, supported by worldwide commitments to decarbonise and the falling cost of solar. This trend, it said, is expected to create an attractive environment for further investments into both UK and international solar through support mechanisms and subsidy-free developments.
However, this increase in renewables will also create a need for more flexibility, with battery storage expected to have "a significant role in the energy transition," the company said.
The benefits of the proposed change include increased scale, diversification and operating efficiencies in Foresight's portfolio, access to attractive returns on a risk adjusted basis, the ability to continue to deploy funds in its core UK market, and the ability to broaden the base of its renewables technologies, which it said will provide access to asset level distributions within a short-period following investments.
Battery storage has been on the radar for Foresight for a number of years. It has previously acquired battery storage projects, and in 2018 the company told Solar Power Portal it was exploring retrofitting battery storage onto its existing sites.
This move mirrors fellow solar investor Bluefield Solar Income Fund's move into storage, although up to 25% of Bluefield's GAV can be invested into both energy storage and other renewable assets other than solar.
Foresight, meanwhile, revealed its plans for an initial public offering (IPO) earlier this month, allowing it to begin trading on the London Stock Exchange's main market for listed securities.
It is currently pursuing a 700MW solar pipeline as part of joint venture with Island Green Power, with this split into five subsidy-free projects across England and Wales.
Our publisher Solar Media will be hosting the Energy Storage Summit 2021 in an exciting new format on 23-24 February and again on 3-4 March. See the website for more details.