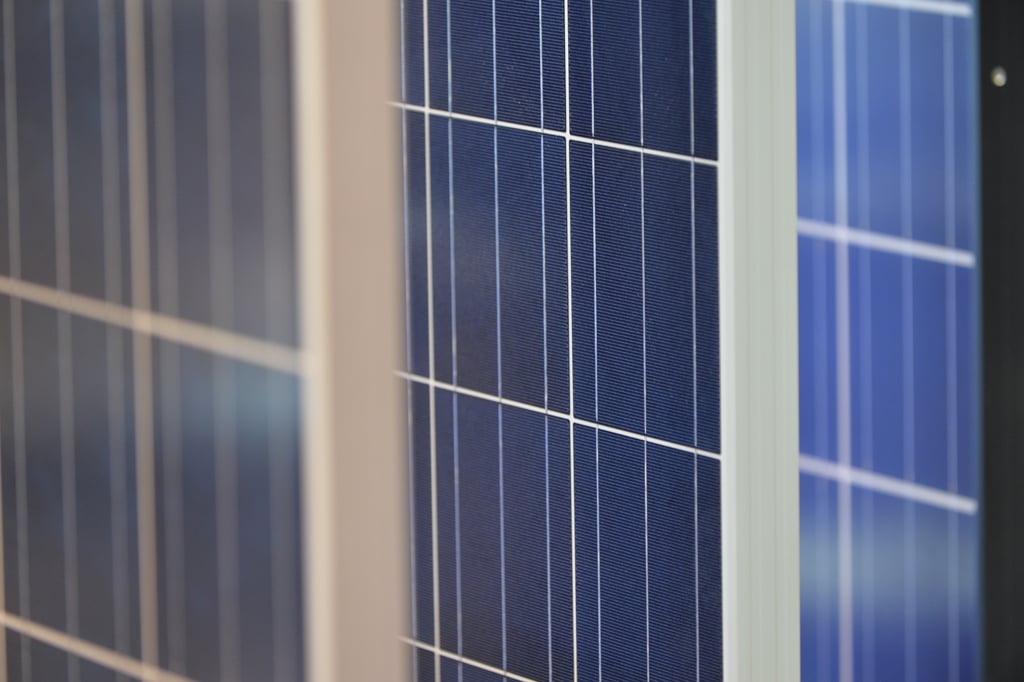 Forrest is to install rooftop solar on a host of school buildings in Birmingham after the contractor won a tender under the city council's RE:FIT framework.
Forrest was appointed to the city's four-year RE:FIT framework, established in 2016 to deliver up to £1.5 billion of improvements to public sector buildings under Birmingham City Council's ownership.
The news comes a month after Forrest announced that it had won a five-year tender to install renewables on utility firm Southern Water's estate.
Work is to be carried out under the city's Schools Energy Efficiency Programme (SEEP) which will help schools reduce their energy expenditure and carbon emissions through the installation of technologies including LED lighting and boiler replacements as well as rooftop solar.
Forrest has started proceedings on 14 schools so far, conducting full surveys to determine the most suitable products to reduce their energy consumption.
Paul McCarren, energy services director at Forrest, said changing the way schools generate and use energy is the best way to help alleviate budgetary pressures usually placed on them.
"By fully reviewing the schools' energy requirements, we can deliver the correct upgrades that will have the biggest impact. We're looking forward to seeing the resulting savings reinvested where they are needed most."
Although historically an area which the domestic solar sector has struggled to penetrate, there has been growing interest from schools in PV in recent months, particularly under the PPA model which effectively sidesteps recent hikes in business rates.
Earlier this morning Solar Power Portal covered the news that West Sussex County Council is to invest £3 million in solar across a large number of its schools.