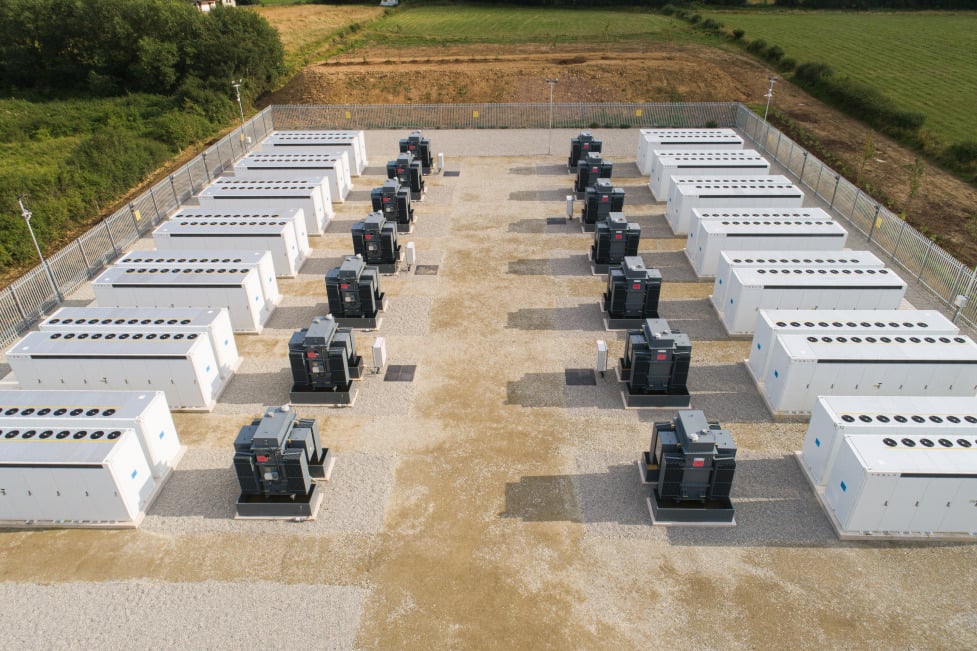 Fotowatio Renewable Ventures (FRV) and Tyler Hill Partners have created a platform to develop, build and operate up to 1GW/2GWh of battery energy storage system projects in the UK.
The platform, RV TH Powertek Limited, is expected to invest up to £1 billion in the projects over the next five years. The portfolio will total 1GW of power and 2GWh of energy capacity, indicating that most of the systems will have a duration of two hours.
Madrid-based FRV is a renewable energy development arm of Abdul Latif Jameel Energy, part of the family-owned conglomerate founded in Saudi Arabia in 1945 by the late Sheikh Abdul Latif Jameel, while Tyler Hill is a UK-based renewable energy developer.
To read the full version of this story, visit Energy-Storage.news.