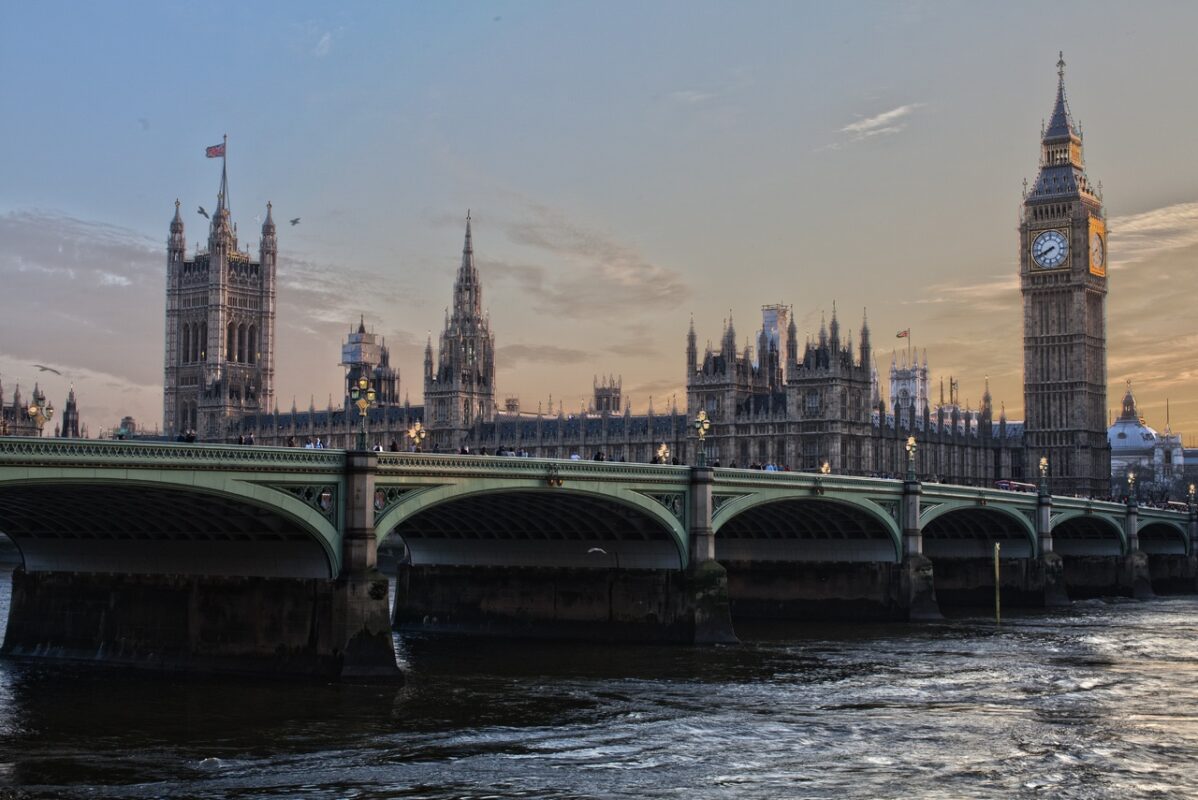 The next Contracts for Difference auction will open to applications in December 2021.
Together with the government's response to the Supply Chain Plans and the CfD contract consultation, the Department for Business, Energy and Industrial Strategy (BEIS) confirmed on Friday (7 May 2021) that the fourth round of the subsidy scheme will begin at the end of the year.
It hopes that this announcement will "provide further clarity to prospective participants", which significantly includes solar PV projects. This follows BEIS confirming in November 2020 that the technology – which had been left out of the two previous auctions – will fall into Pot One in the upcoming AR4, along with onshore wind.
Within BEIS's response to the supply chain consultation, which was launched in November 2020 and ran till January, attracting 53 individual written responses, it confirmed the decision to bring forward the assessment of a developer's delivery of its supply chain commitments to shortly after a project's Milestone Delivery Date.
Additionally, it confirmed that new powers in legislation will be given to the Secretary of State to assess a Supply Chain Implementation Statement, and either pass or refuse it. It also confirmed the introduction of a new Operational Condition Precedent, which has the potential for a CfD contract to be terminated if the Statement isn't provided by a Low Carbon Contracts Company.
These latest supply chain proposals set out "challenging new demands for project developers" said RenewableUK's deputy chief executive Melanie Onn, adding that it's "vital" that guidance is clear on how the contribution towards job creation, skills development and fostering innovation in the supply chain is demonstrated.
"Project developers are already working with manufacturers to help them understand our projects' needs and timelines, which will support investment in new facilities and the development of new skills in our workforce.
"Underpinning all this, we need large volumes of new capacity in the next CfD auction for new contracts to generate clean power to keep us on track for our 2030 target, quadrupling what we've already installed".
It's hoped the CfD round will double renewable energy capacity compared with the last round, expanding technologies including offshore wind, onshore wind, solar, tidal and floating offshore wind. The response from BEIS additionally confirmed that phasing will not be extended to floating offshore wind.