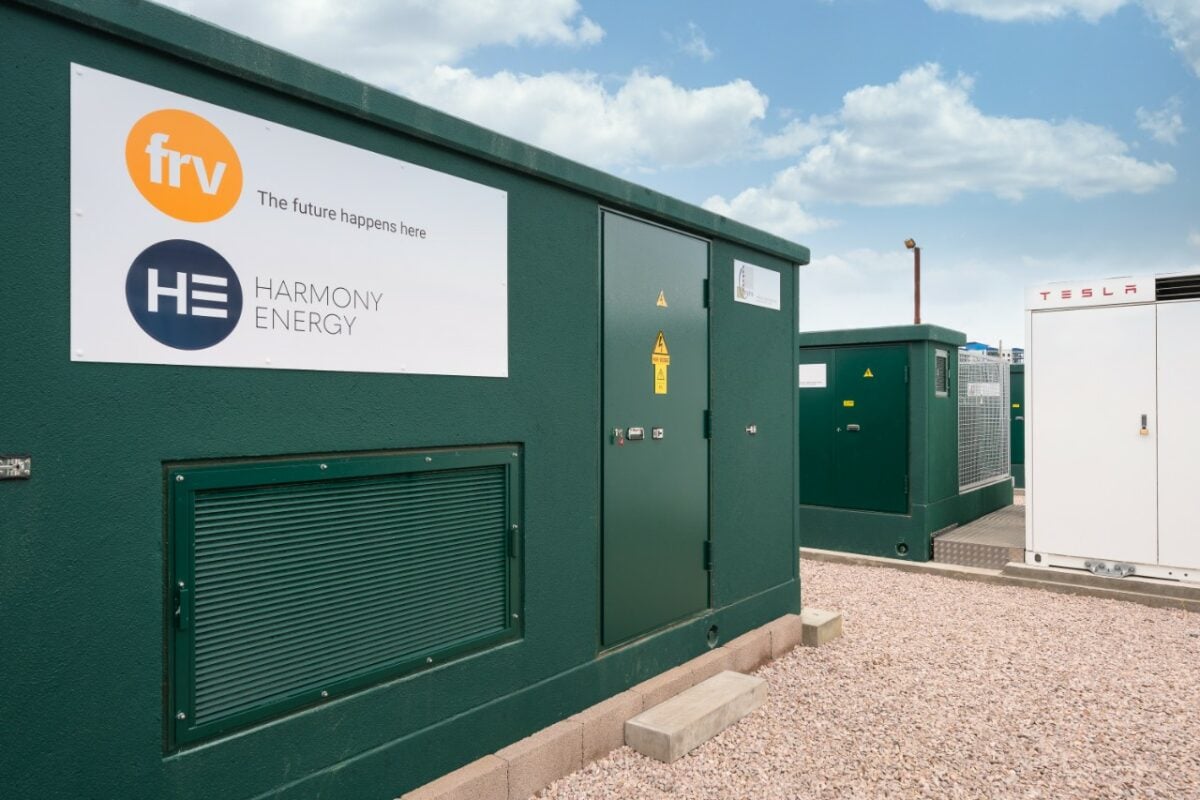 Construction has got underway for Renewables developer Fotowatio Renewable Ventures's (FRV) second battery storage project in the UK, together with partner Harmony Energy.
FRV, owned by Saudi Arabian industry group Abdul Latif Jameel, has deployed hundreds of megawatts of wind and solar projects around the world since 2006, when it built what was then the world's largest solar plant, a 23MWdc project in Spain. However, the company only began its involvement in battery storage in 2019 with the announcement of its first grid-scale battery project, the 7.5MW / 15MWh Holes Bay project in England.
Holes Bay was completed and commissioned in mid-2020, with FRV working with partners including UK developer and build-own-operate company Harmony Energy. In November 2020, the pair then announced its second project in the country, called Contego, in West Sussex, southern England.
The new project will use 34MW / 68MWh of Tesla's Megapack utility-scale lithium-ion battery storage solution across 28 separate units and will be optimised for real-time trading and control applications using the California tech company's Autobidder artificial intelligence (AI) software platform.
The system will be connected to the electricity network of UK Power Networks, one of six regional distribution network operators (DNOs) in Great Britain. It will enable the DNO to shift energy stored at off-peak times to help mitigate the impact of peaks in demand as well as integrating renewable energy onto the network.
FRV and Harmony announced this week that groundworks have started on the project, with construction expected to be completed in June 2021.
At this year's Energy Storage Summit 2021, industry analyst Lauren Cook from Solar Media Market Research said that the UK now has a pipeline of more than 14GW of battery projects at various stages of development and more than 1.2GW of lithium-ion battery storage online.
Harmony Energy has over 500MW of battery energy storage plants construction-ready in the UK, and in 2020 announced its first step into the solar sector, with a 30MW development near Driffield, East Riding of Yorkshire.
Solar Power Portal caught up with the company' CEO Peter Kavanagh in December, to discuss the step and what was next on the cards for Harmony.
This article was originally published on Solar Power Portal's sister site Energy Storage News. See the original article here.