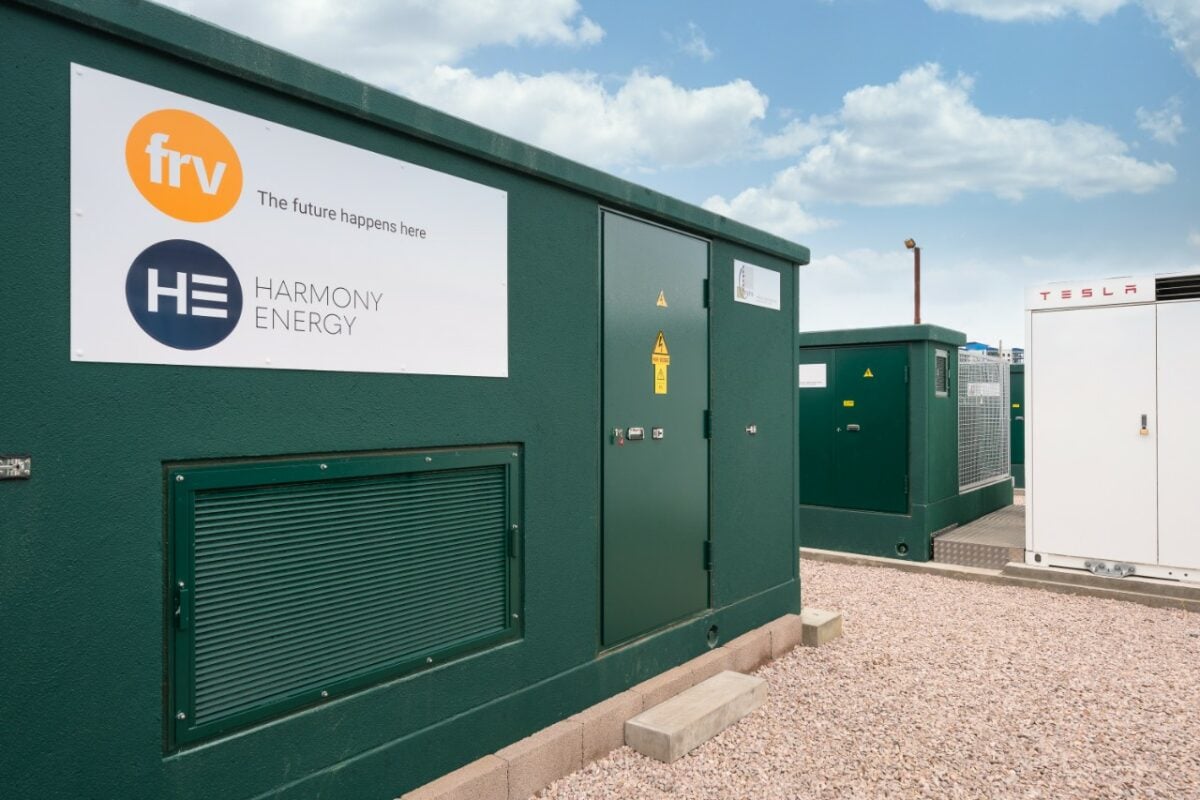 Fotowatio Renewable Ventures (FRV) has successfully closed financing for a non-contracted revenue model for its 7.5MW/15MWh Holes Bay battery project.
This closing has been completed with NatWest, which is to provide non-recourse financing for a non-contracted revenue model, making the project one of the first in the industry under this framework in the UK and worldwide.
"This transaction strengthens the long-term sustainability of our business model and our leadership position in the market. In this way, we are setting the path for the rest of FRV's assets in the country, which are in the commercial operation, construction and development phase," said Felipe Hernandez, global head of FRV-X.
Holes Bay – which was developed in partnership with Harmony Energy – has been in operation since June 2020, with the second site in FRV's partnership with Harmony – the 34MW/68MWh Project Contego – also recently entering operation.
Construction has also begun on FRV and Harmony Energy's 99MW/198MWh Clay Tye site. All three of the sites use Tesla Magapack lithium-ion battery storage system technology.