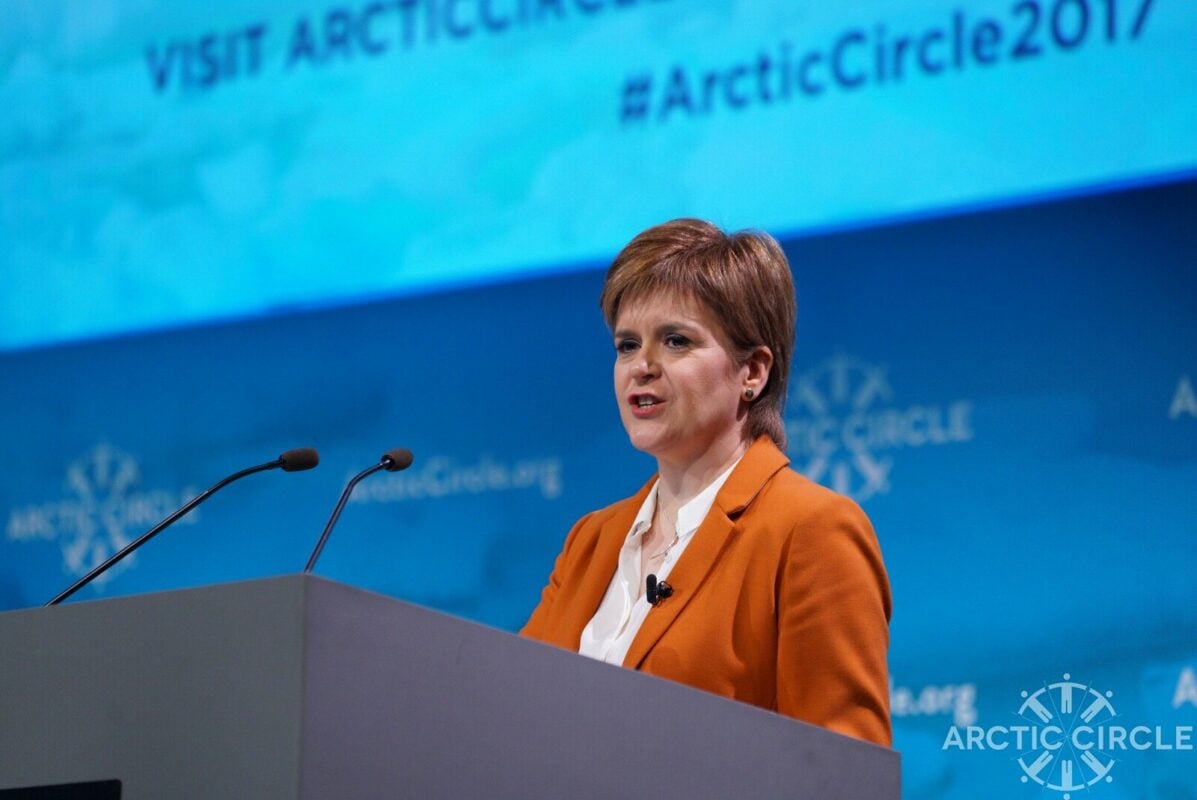 The SNP's manifesto pledges to allow solar power to take part in the Contracts for Difference (CfD) scheme, if the party is elected in the General Election in December.
The party has said that it will prioritise investment in clean, cheap forms of electricity generation, in particular solar and onshore wind. It will do this by reforming the types of support available for the technologies, including allowing them access to CfD.
The Committee on Climate Change has previously called on the government to allow solar power to take part in CfD. In its 2019 progress report, the Committee said that by effectively blocking solar from taking part it was slowing decarbonisation efforts.
This was mirrored by James Richardson, the chief economist of the National Infrastructure Commission, who called the effective blocking of solar and onshore wind from CfDs a "real failure of the system".
The manifesto was critical of how the Conservative government has treated solar, along with other energy sources.
"For too long, reckless Tory policies have damaged the environment. From fracking – which harms wildlife, causes disruption and threatens to contaminate soil and water – to tax hikes on solar power and reducing support for offshore wind, recent UK governments have taken the wrong path on climate change."
If elected, the SNP say they would press the Conservative party to ditch the plans to quadruple the VAT on home solar.
The proposed hike, which came into effect in October, has been heavily criticised by the solar industry as it will slow decarbonisation. In September, Good Energy chief executive Juliet Davenport wrote a letter to the chancellor of the exchequer urging them to rethink the increase. The Solar Trade Association also included rethinking the VAT increase in its election recommendations.
Along with solar, and similar support schemes for onshore wind, the SNP also pledged to provide support through the CfD for young technologies such as floating wind and tidal stream generation.
These renewables would form a key part in the country's efforts to reduce emissions by 75% by 2035, to reach net zero carbon emissions "no later" than 2040 and net zero on all emissions by 2045.