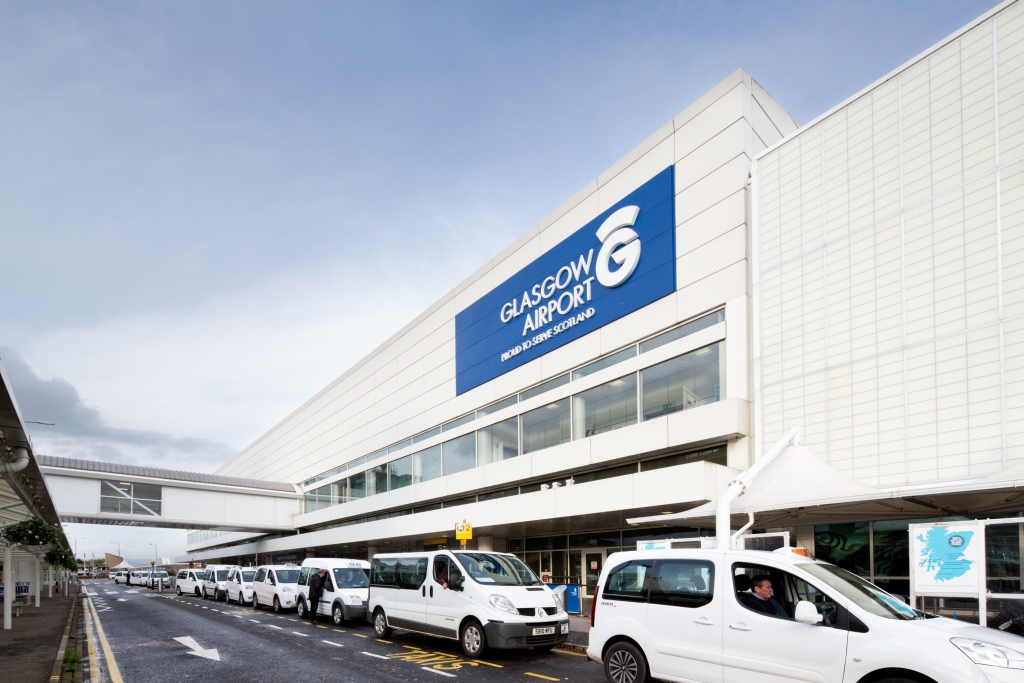 A c.15MW solar farm is to be developed for Glasgow Airport, with the intention of it being operational by summer 2023.
The 30-acre onsite ground-mounted solar farm is in the early stages of development subject to planning approval. Once operational, it will give Glasgow Airport the capacity to generate enough power for the airport campus and neighbouring businesses.
The three airports owned by AGS – Glasgow, Aberdeen and Southampton airports – achieved carbon neutrality status in 2020. Indeed, Derek Provan, chief executive of AGS Airports, said all of the electricity purchased by the company is already from 100% renewable sources, however the development of the new solar farm will allow it to become self-sustaining.
It also gives AGS the ability to future proof for an increase in electricity demand, which is likely to come from electric vehicle charging infrastructure.
"We need to anticipate these changes and the steps we are taking today will ensure we can meet both the demands of the future and our net zero targets," Provan said.
AGS is also currently in the final phase of a procurement process for Internet of Things (IoT) services to reduce its overall energy consumption, while it also recently announced it had formed the Scottish wind energy consortium with Katrick Technologies and the University of Strathclyde to enable a faster transition to clean power by exploiting low-level wind energy.
It follows a number of airports in the UK turning to solar PV, including London Stansted Airport, which last year launched a consultation on plans for a 14MW solar farm with the intention of making the airport's energy supply more secure.
Other airports solar installations include a 1.7MWp solar farm developed for Doncaster Sheffield Airport, a 249.9kW rooftop array installed by BeBa Energy for KLM UK Engineering and Norwich Airport and a 2MW farm proposed by Cardiff Airport in 2019.