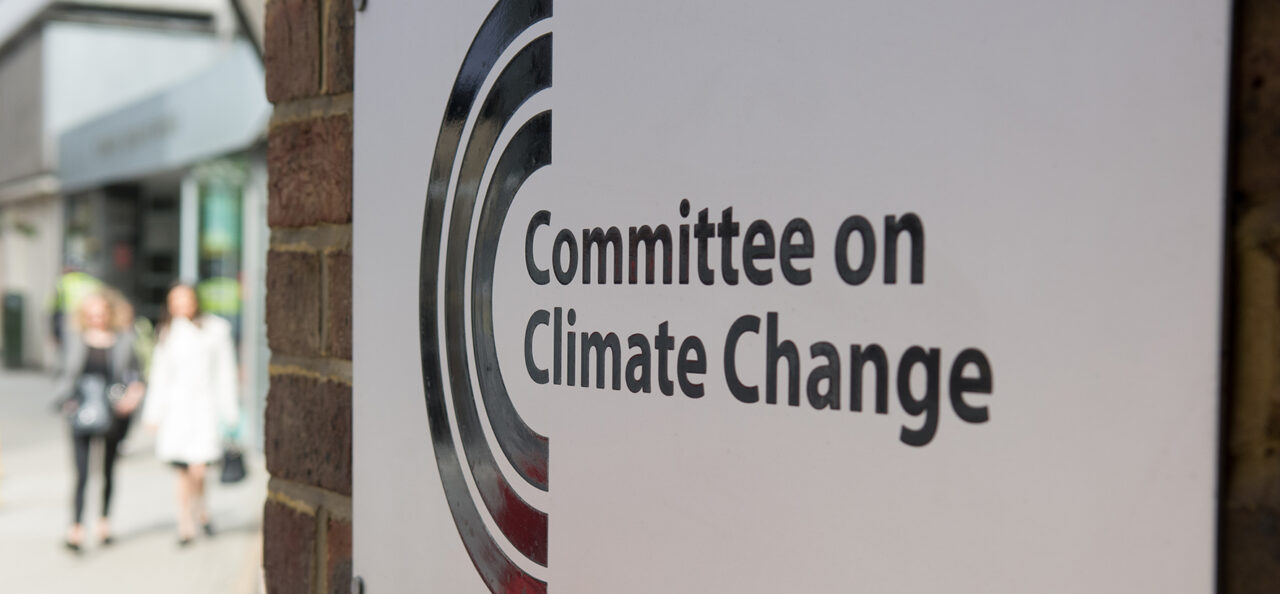 Low-carbon infrastructure must be at the heart of the COVID-19 recovery to provide jobs and economic security, with fairness embedded throughout.
This is the key message in a letter sent to Prime Minister Boris Johnson by the Committee on Climate Change (CCC) today (6 May).
It outlines six resilience principles the UK should pursue, including supporting reskilling, retraining and research, building a climate-resilient economy and scaling up housing retrofits and build new homes that are fit for the future.
One of the major principles focuses around investing in low-carbon, resilient infrastructure. This in particular has been welcomed by the solar industry and the energy industry at large, which can play a central role in the development of infrastructure and job creation.
The Solar Trade Association's chief executive Chris Hewett said the government must make sure it doesn't miss this "golden chance to place renewables at the heart of the recovery".
"Solar and energy storage in particular offer swift, job-intensive opportunities for growth, with average ground-mount sites able to be built in a few months, and rooftop installations often taking only a day or two. There is an 8GW pipeline of solar projects ready to be unlocked."
Beyond this, the letter emphasises the need for a fixed plan to move towards net zero, the lack of which could lead to a "disorderly transition." While the CCC have called for this previously, it adds that the current COVID-19 crisis has emphasised the importance of evidence-led preparations for all of the key risks facing the UK.
Hewett added: "It is vital that the government's recovery package aligns with its obligation to tackle climate change and deliver a resilient, net zero economy."
The recovery must not 'lock-in' greenhouse gas emissions or increase climate risk, the letter states, meaning that support for carbon-intensive sectors such as the oil and gas industry should be contingent on them "taking real and lasting action on climate change".
Additionally, the recovery should include the strengthening of incentives to reduce emissions when considering fiscal changes. As such, changes in tax policy should be used to aid the transition to net-zero emissions and future carbon pricing mechanisms should be supported.