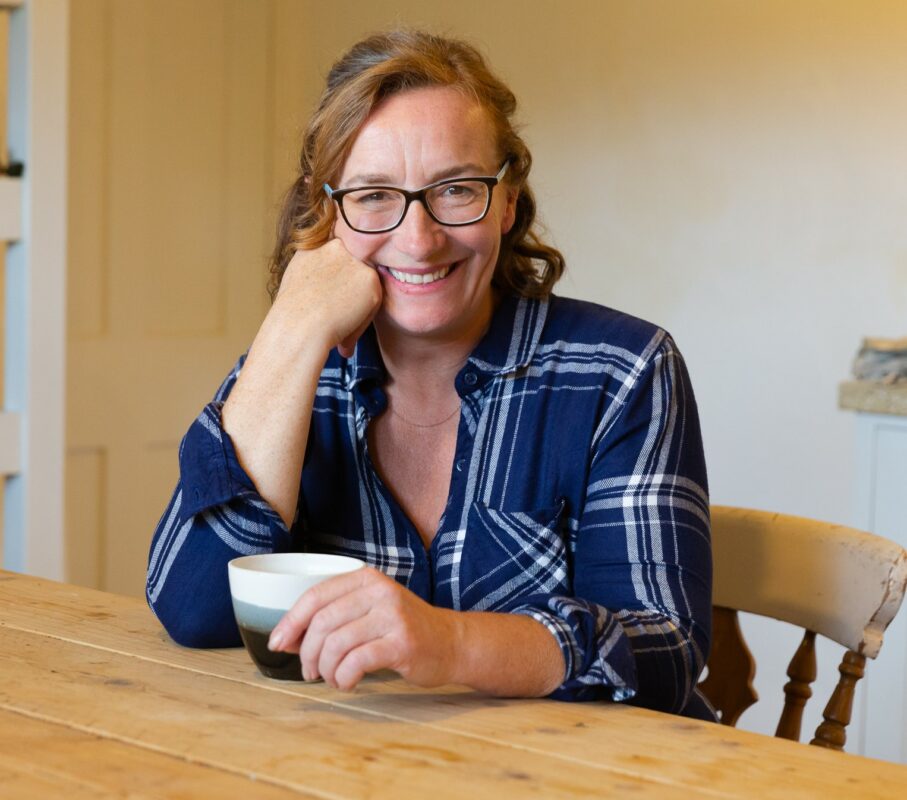 Ex-Good Energy CEO Juliet Davenport has joined energy storage business Gravitricity as an advisor to the board as it moves into its next phase of growth.
The start-up has designed and developed a gravity energy storage system, which can make use of abandoned mine shafts. In April, it successfully commissioned its 250kW energy storage demonstrator, proving the novel technology's capability.
In addition, the company is looking to add hydrogen and heat storage to its underground gravity energy system and has submitted a patent for turning its purpose-built shafts into pressurised energy stores, which would be capable of accumulating significant quantities of gas.
Gravitricity is now developing plans for a full-scale energy storage project at a recently closed coal mine in mainland Europe, in what will be the start of a pipeline of projects worldwide.
Davenport will now help to advise the company as it enters this next stage, drawing on her more than 20 years of experience in the energy sector. She founded green energy supplier Good Energy in 2000, and led its successful IPO in 2012.
She stepped down as CEO in February 2021, although she remains on the board and is also on the board of Innovate UK and the Renewable Energy Association.
"Energy storage is a key component of every country's journey to net zero and Gravitricity's technology portfolio, based around long-life assets which offer fast and flexible response, can play a vital role in decarbonising the electricity grid," said Davenport.
"Re-purposing former mine shafts into energy stores offers a just transition for communities built on coal, whilst purpose-built shafts can store hydrogen and heat alongside electricity offering multi-purpose storage infrastructure exactly where it's required."
Along with Davenport's appointment, Robin Lane has been announced as Gravitricity's new commercial director. He has 15 years of experience in the energy and sustainability sectors, and was formerly a solicitor. He will also sit on the company's board.
"The vital importance of energy storage to our energy transition is well known," added Lane. "There's no one size fits all solution, but Gravitricity's highly innovative, versatile technology has a big part to play. The opportunity for the company is considerable, so I'm really looking forward to supporting the journey."