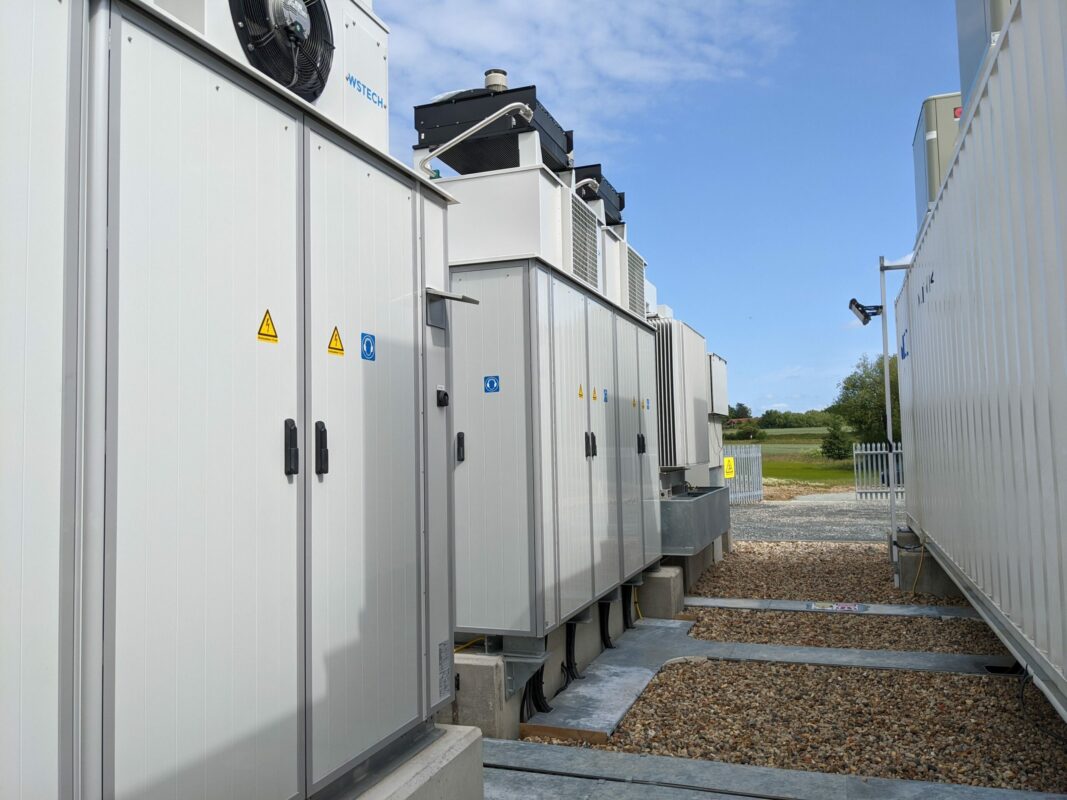 Gore Street has acquired a portfolio of eight energy storage assets in Texas, as it continues to target international expansion.
It follows the energy storage fund entering the German market with the acquisition of a 90% stake in a 28MWh operational energy storage asset in Cremzow earlier this month.
The portfolio of Texan assets have been acquired from Perfect Power Solutions Texas and have a total capacity of 79.2MW.
Three of the 9.9MW/20MWh systems, which use LG Energy Solutions lithium-ion batteries, began operation in September 2021, with the remaining five expected to enter operation within the next year.
The battery energy storage assets will participate in Electric Reliability Council of Texas (ERCOT), providing ancillary services in a state that has seen rapid expansion of intermittent renewable energy generation in recent years. This will primarily be through the response reserve service market, but also day ahead/real time trading to capture value from system volatility.
Alex O'Cinneide, CEO of Gore Street Capital, the company's investment manager, said the acquisition underpins its push into international markets following a significant period where it has been assessing the European and US markets for the best entry points.
"This acquisition presents a new high-quality counterparty, ERCOT, for our services within a significant market managing the flow of electric power to more than 26 million Texan customers. The portfolio itself presents a blend of operational and development assets which adds immediate revenue generating assets to our portfolio, whilst providing the opportunity to utilise our proven in house technical and development capabilities to deliver systems at a competitive cost in an attractive market."
Following the acquisition, Gore Street has 262MW of operating assets, and a total portfolio of 708MW. For the Texan sites, a purchase agreement has been signed, and the acquisition is expected to close in 30 days.