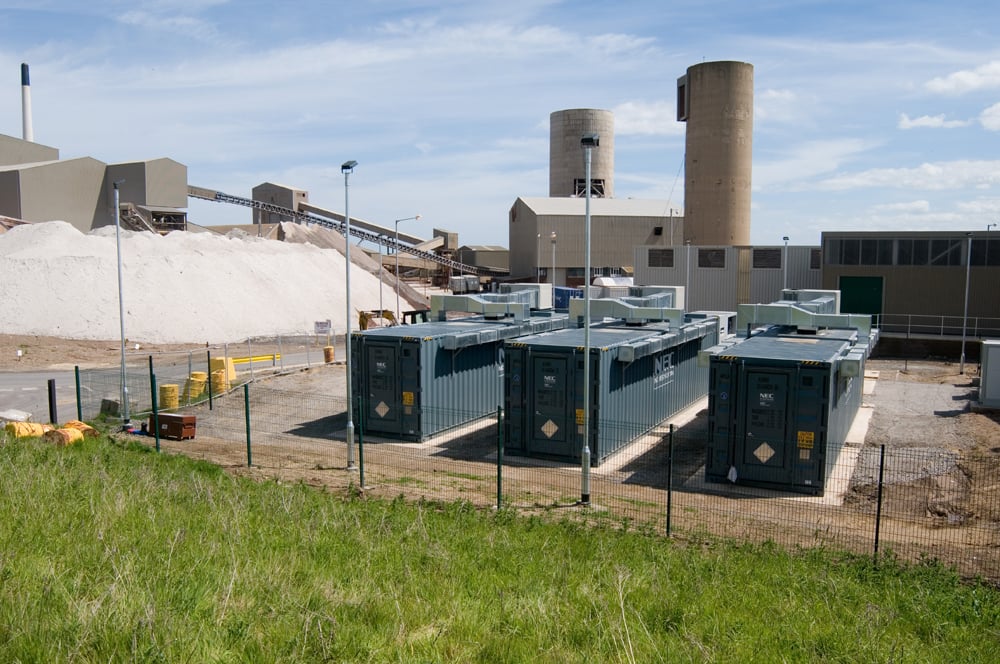 Gore Street Energy Storage Fund's NAV has risen by 1.7% in its latest quarterly results.
The estimated unaudited NAV increased to 96.2 pence per share (pps) as of 30 June 2020, representing an uplift of 1.6pps – an increase of 1.7% – from 94.6pps as of 31 March 2020.
This was due primarily to the "strong performance" of its UK assets, recent acquisitions and ongoing progress in the construction of its Irish assets, which it said are continuing in line with the anticipated completion schedules.
Two 30MW storage sites are being developed by Gore Street, having secured funding from sovereign wealth investor the National Treasury Management Agency (NTMA). Each asset is to participate in the DS3 flexibility market, having won contracts in 2019.
Gore Street did complete a successful fundraise during the quarter, issuing 24,627,365 shares at 96.1pps shortly after the period end on 6 July, however the effect on Company's unaudited NAV per share is not considered to be material.
The Board has also declared an interim dividend of 2.0 pence per ordinary share for the period 1 April 2020 to 30 June 2020, which will be paid on or around 30 October 2020.
Alex O'Cinneide, CEO of Gore Street Capital, said: "The company's attractive 7p annual dividend target for the fiscal year reinforces its defensive qualities during the COVID-19 era as the company's assets continue to perform an essential service in balancing electricity grids".