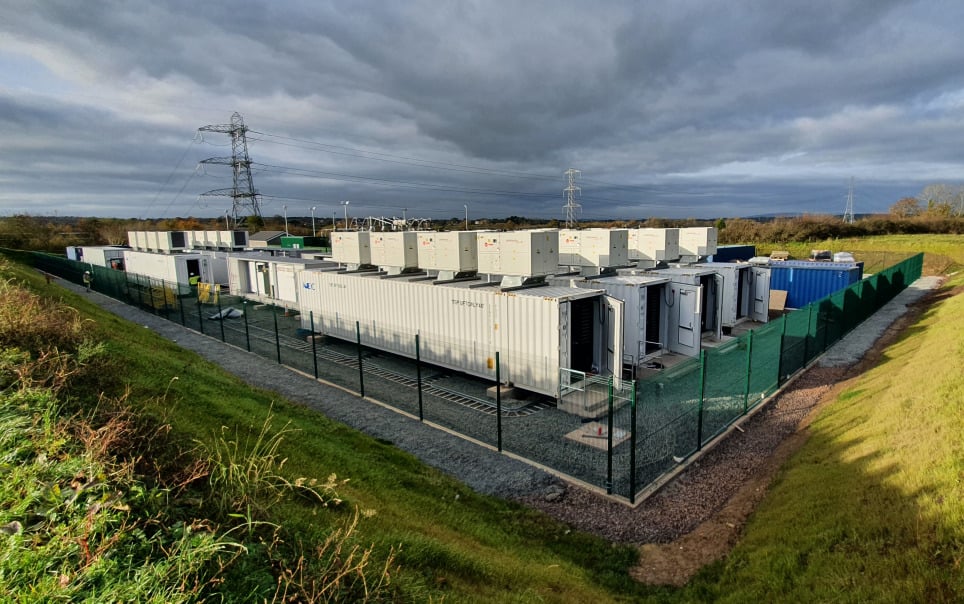 Gore Street Energy Storage Fund is looking to raise £75 million via the issue of 68,181,818 new ordinary shares to fund the acquisition and construction of a new pipeline.
These would be priced at 110p per ordinary share by way of an initial placing, initial offer for subscription and initial intermediaries offer. This initial issue could be upscaled subject to demand, however, the company said, to a maximum of 136,363,636 ordinary shares.
The net proceeds of the issue are to be used to acquire and construct new projects in the company's pipeline, with its Investment Manager having identified a pipeline of investments with a total project size of over 1.3GW in the UK and internationally.
This includes a number of potential projects comprising 900MW in GB, 375MW in North America and 100MW in Europe.
The initial issue was announced earlier this month, though no concrete detail was given at the time. This proposed fundraise is conditional on shareholder approval at a general meeting on 11 April 2022, among other things, the company said.
Gore Street also detailed revenue streams for battery storage, stating that previously projects were focused on frequency response services, triad avoidance services and capacity market services, while today its investment manager is analysing projects that include balancing mechanisms, wholesale trading, distribution network cost saving, voltage control, black start and DS3 services in Ireland.
Assets currently under development by Gore Street include the 49.9MW Ferrymuir and 79.9MW Stony battery storage sites. The company also announced in November it would be expanding its Kilmannock battery energy storage system in Co. Wexford, Ireland by 90MW, building on the 30MW already announced.
Alex O'Cinneide, CEO of Gore Street Capital, referenced the company's recent expansions into Germany and Texas, stating: "These more nascent markets offer significant potential for growth opportunities but also provide complementary revenue streams to those received from our assets in the UK and Ireland.
"Meanwhile, the UK and Ireland continue to also offer significant potential opportunities for investment where Gore Street Capital has established itself as a pre-eminent investor. The proposed fundraise would enable us to execute on our ambitions for growth with the potential for investment in new acquisitions, while continuing our solid track record of capital discipline for the benefit of our shareholders."