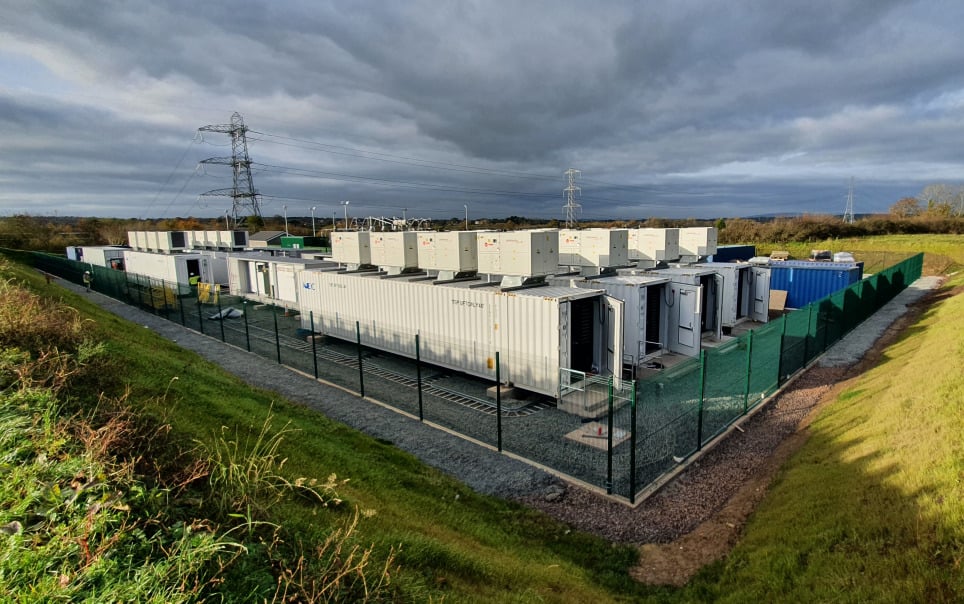 Gore Street Energy Storage Fund has raised gross proceeds of £60 million from an initial placing, offer for subscription and intermediaries offer.
These – together the initial issue – will help it to acquire new projects in its global pipeline, which has a total project size of around 1.3GW, and – or potentially instead of – fund capital expenditure requirements of investments in its existing 440MW portfolio.
A total of 60 million new ordinary shares are to be issued – subject to admission to the premium segment of the Official List and to the London Stock Exchange – pursuant to the initial issue at 100 pence per share. Of these, 37,336,899 ordinary shares will be issued under the initial placing, 15,731,130 ordinary shares will be issued under the offer for subscription and 6,931,971 ordinary shares will be issued under the intermediaries offer.
Alex O'Cinneide, CEO of Gore Street Capital, said the raise being oversubscribed reflects "both the positive outlook for the asset class in playing a critical role in the future of our transition to a low carbon economy and Gore Street Capital's pre-eminent role as a manager of choice in this asset class".
In November, Gore Street applied to triple its capacity in the Republic of Ireland, up to a total of 180MW. Currently, its portfolio in the country is made up of the Porterstown 30MW project and the 30MW Kilmannock project, with applications to expand the grid connection submitted for both sites.
It also announced it had signed an EPC and O&M contract with Fluence for Porterstown, which is on track to be commissioned by Q3 2021.
Its latest battery storage project to go live was the 50MW project in Drunkee developed by both Gore Street and Low Carbon, which was energised in November.