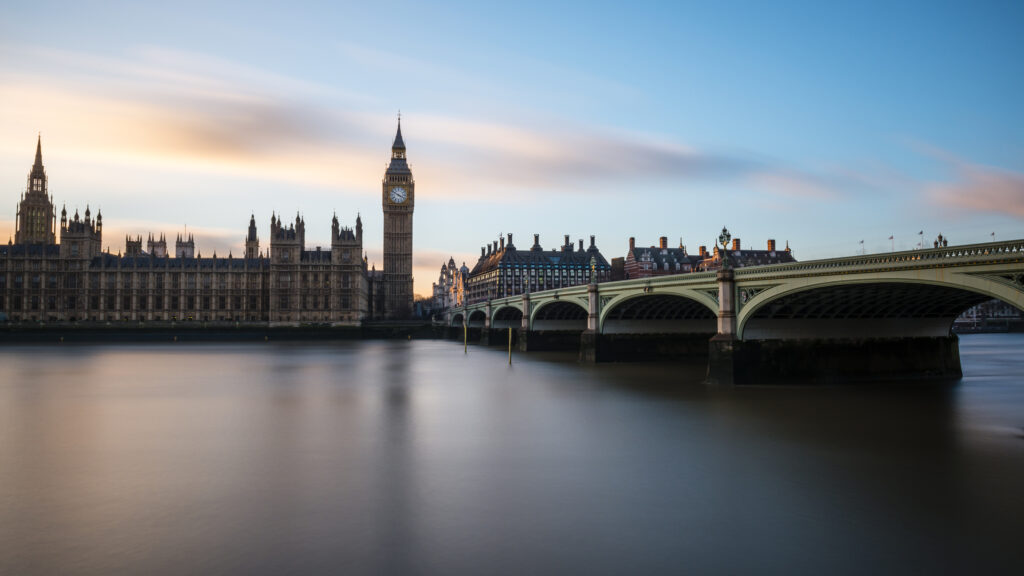 Battery manufacturing in the UK is set to receive a boost via a new £960 million funding package from the UK government.
In what will likely be a very welcome package to British manufacturers, HM Treasury will allocate the funds to a Green Industries Growth Accelerator that will support clean energy manufacturing.
Technologies that are set to be supported via this Accelerator include electric vehicles (EVs), electricity networks, carbon capture, utilisation and storage, hydrogen, nuclear, batteries and offshore wind.
The government believes this will "enable the UK to seize growth opportunities through the transition to net zero, building on our world-leading decarbonisation track record and strong deployment offer".
Jeremy Hunt, the chancellor of the exchequer, said: "Britain is now the eighth largest manufacturer in the world, recently overtaking France. To build on this success, we are targeting funding to support the sectors where the UK is or could be world-leading.
"Our £4.5 billion of funding will leverage many times that from the private sector, and in turn will grow our economy, creating more skilled, higher-paid jobs in new industries that will be built to last."
Another key development is confirmation that the government intends to release its highly anticipated Battery Strategy this week. This will outline the government's activity to achieve a "globally competitive battery supply chain" in the UK by 2030 that "supports economic prosperity and the net zero transition".
The Strategy is expected to include a range of different case uses for batteries such as in energy storage and as part of the EV supply chain. In doing so, this could bolster the UK's efforts to become a greater opportunity for foreign investment.
You can read the full article on Solar Power Portal's sister publication Current±.