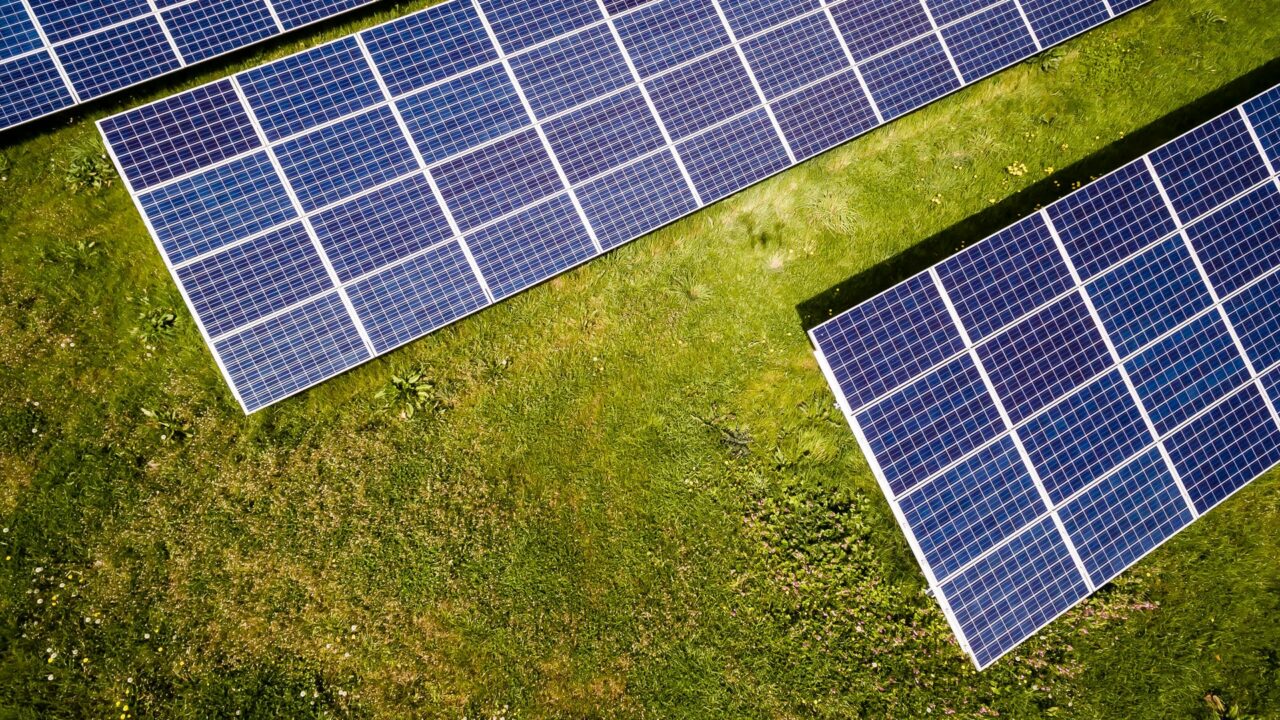 Housing minister Christopher Pincher MP has announced plans to reform the Nationally Significant Infrastructure Projects (NSIP) regime.
Set up in 2008, it has been used to gain consent for large-scale energy projects such as 350MW Cleve Hill Solar Park, the first NSIP-approved solar project. Overall, 100 energy, transport, water, wastewater and waste developments projects have now been determined through the process, which has a 95% approval rate.
In a letter to the National Infrastructure Planning Association (NIPA) last week, Pincher called for industry input into how the NSIP should be reformed following the release of the National Infrastructure Strategy in 2020.
While the NSIP has provided a timely pathway for many projects to advance, as the UK moves towards net zero it must step up to ensure that the infrastructure needed for decarbonisation is in place.
"The context in which the regime was established is changing constantly," wrote Pincher. "New and novel types of projects are using the process, some communities are experiencing clusters of NSIPs, and each NSIP brings with it increasingly significant volume of information to interrogate. The overall recent pattern for NSIPs is one of longer timescales and greater complexity and looking ahead the regime will need to continue to navigate global challenges such as climate change and rapid technological change."
He continued to set out three key strands of examination for the reform of the NSIP going forwards, the first of which is a full review of the end to end process and all its interactions. Within this the government wants to identify any potential barriers in a wide range of Government levers within and beyond the NSIP process itself.
Secondly, reviewing National Policy Statements and coordinating with the relevant government departments undertaking these. And finally, working across government to help reform environmental assessment, in an effort to deliver a quicker and simpler framework for assessing environmental impacts.
Additionally, Pincher set out the three key milestones for reforming the NSIP, which include providing a clear progress update by Autumn 2021, formally consulting on proposed measures for the NSIP regime ahead of its introduction in September 2023, and ensuring users are clear about changes by Autumn 2022.
The need for clarification of the NSIP to drive forwards solar energy projects has been highlighted by a number of groups recently, most notably Solar Energy UK. Within its Lighting the Way publication this month, it pointed to the need for the MWp AC threshold to be clarified as the correct definition.
Clarity and a streamlined process will be key to allowing more clean energy projects to pass through planning, and already to enable faster growth of storage technology to support net zero planning legislation was changed in 2020 to allow battery storage to bypass the NSIP process entirely in Britain.
For more details on the NSIP reform and to respond to the consultation, see Pincher's full letter here.