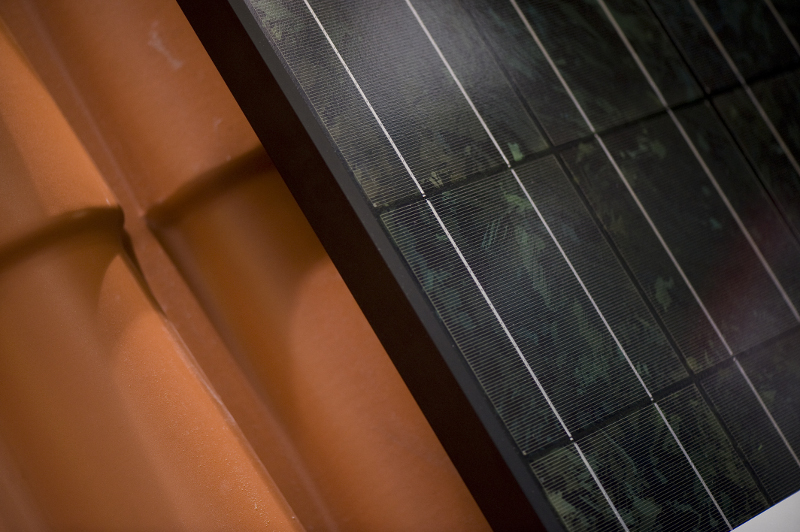 The government has appeared to shelve plans for a review of the feed-in tariff, adding more uncertainty to the domestic renewables sector.
While the Department for Business, Energy and Industrial Strategy has yet to confirm this on the record, climate and energy minister Claire Perry has responded to two separate written questions stating that the government has "no plans to review these [feed-in] tariffs".
Such a move would contradict previous messaging from the department and commitments within its own consultation response.
Last year a BEIS spokesperson informed Solar Power Portal that it intended to conduct a review of the feed-in tariff, to be published before the end of 2017.
The spokesperson said in April: "BEIS intends to conduct a review of the balance of deployment caps between and within technologies, taking into account deployment patterns and wider government priorities. This will be published later this year."
This was in response to questions over the government's commitment to conducting bi-annual reviews of the feed-in tariff's performance, as mandated within the consultation response published in December 2015.
However the department now appears to have shelved the review, according to written answers provided by Perry.
Responding to a question from Labour Party MP Thangam Debbonaire on whether or not the department intended to vary the tariffs open to small-scale renewables, Perry answered: "The government undertook a review of the feed-in tariff scheme in 2015. In 2016 revised tariffs were published, out to the end of March 2019. We have no plans to review these tariffs."
Her response comes just days after a coalition of renewables groups wrote to energy secretary Greg Clark outlining their concern over deployment under the revised scheme and an apparent lack of strategy once the scheme closes to new applicants on 1 April 2019.
Chris Hewitt, chief executive at the Solar Trade Association, said it should not be of any surprise to the industry that BEIS now longer has plans to review the current FiT tariffs.
"What is far more important to any solar business planning ahead is what happens after March 2019. It is this question that will be central to the STA's work this year and one which we need the government to urgently address in a consultation and dialogue with the industry.
"The answer will not revolve around a tariff rate, but needs to be a road map that removes any barriers to the deployment of solar and other decentralised renewable technologies," he said.
But the lack of a FiT review would seemingly raise serious questions over the possible contraventions of European Union State Aid guidelines.
The government is obliged by its State Aid notification to consult on the performance of the scheme every three years. Reviews have subsequently taken place in 2011/12 and 2015, meaning that a third review would be due this year.
SPP has sought to clarify the situation regarding State Aid guidelines and the UK's feed-in tariff with the European Commission.
UPDATE: Since publication, the Department of Business, Energy and Industrial Strategy has responded by confirming that it is currently looking at its approach to small-scale low carbon generation post-2019. "We will make a statement on future support for small scale renewables in due course – this will include our review of the Feed-in Tariff scheme, ensuring compliance with EU state aid guidelines," a BEIS spokesperson said.