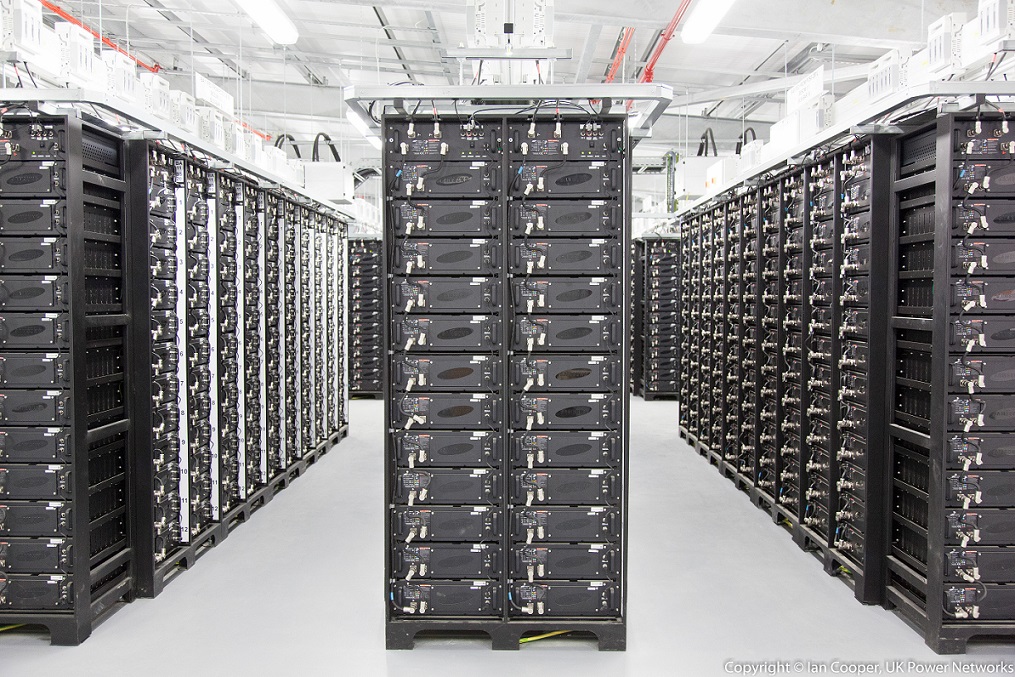 Green Hedge has secured £30 million of investment from infrastructure investor Zouk Capital to help it chase battery storage developments.
The deal will see Zouk come on board with Green Hedge's plans to deploy its so-called 'energy barn' lithium-ion battery storage installations, the majority of which it is aiming to build over the coming 12 months.
Completed assets are to be kept on – a departure from Green Hedge's previous business model which saw it sell assets to businesses like Anesco – and target the domestic ancillary services market through mechanisms like the Capacity Market.
Green Hedge started the year involved in various facets of the UK's renewables market and was perhaps more widely known as a solar O&M contractor. However in late January the firm spun off its O&M division and sold it to BayWa r.e., with managing director Tess Sundelin joining it under the German firm's umbrella.
Since then Green Hedge has been building its standing in the storage market and establishing its pipeline.
Massimo Resta, partner at Zouk Capital, lauded Green Hedge's progress in "de-risking" the business case of energy storage and backed the business' place in a power sector that is "rapidly changing".
"This creates opportunities for flexible assets such as batteries, and we believe we have the right team to take advantage of those opportunities," he said.