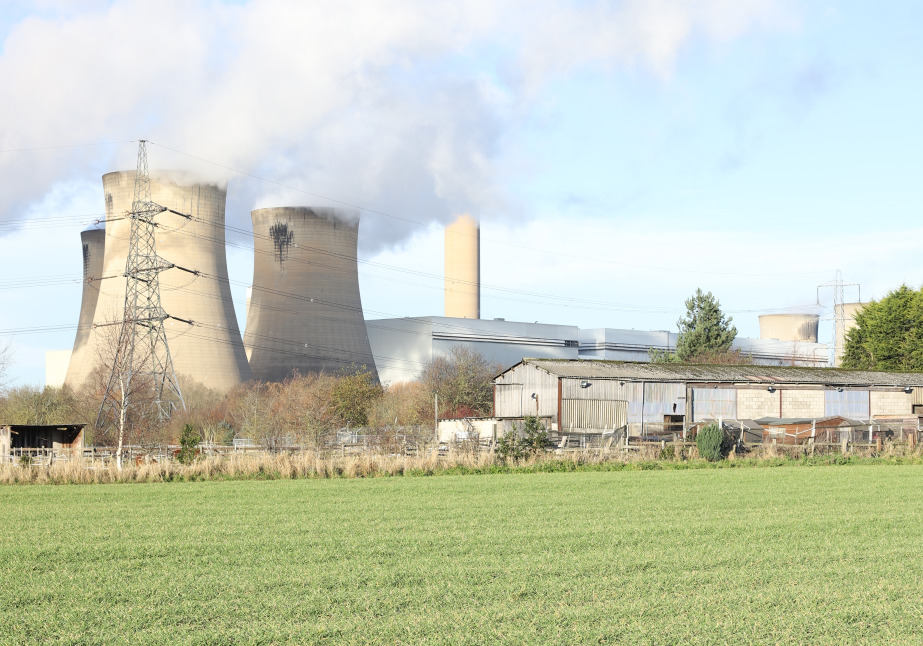 A battery energy storage system (BESS) being developed by Aura Power at Drax in Yorkshire has been granted planning permission.
The 100MW BESS was approved by Selby District Council last week, with Aura Power planning manager George Wilyman telling councillors that the development will "directly support the effective transition to a renewable future".
"The alternative is generating power from diesel, gas or hydro-electric at times of high demand," he said.
The site for the BESS was selected due to the available nearby grid connection required for import and export, with a grid connection secured at Drax Power Station – which is 600m from the site.
Drax Power Station was initially built as a coal-fired power station. Drax ended coal generation at the site in 2021, although the units won't be formally closed until September when their existing Capacity Market obligations end. It is now focused on deploying bioenergy with carbon capture and storage at the site, as well as new and expanded pumped hydro storage power stations elsewhere.
Construction on Aura Power's BESS is expected to start in 2024. It is the third battery storage planning application that Aura Power has had approved this year, adding 290MW to the UK's ready-to-build BESS pipeline.
The company has a further 3GW+ of battery storage projects in development in the UK and internationally.