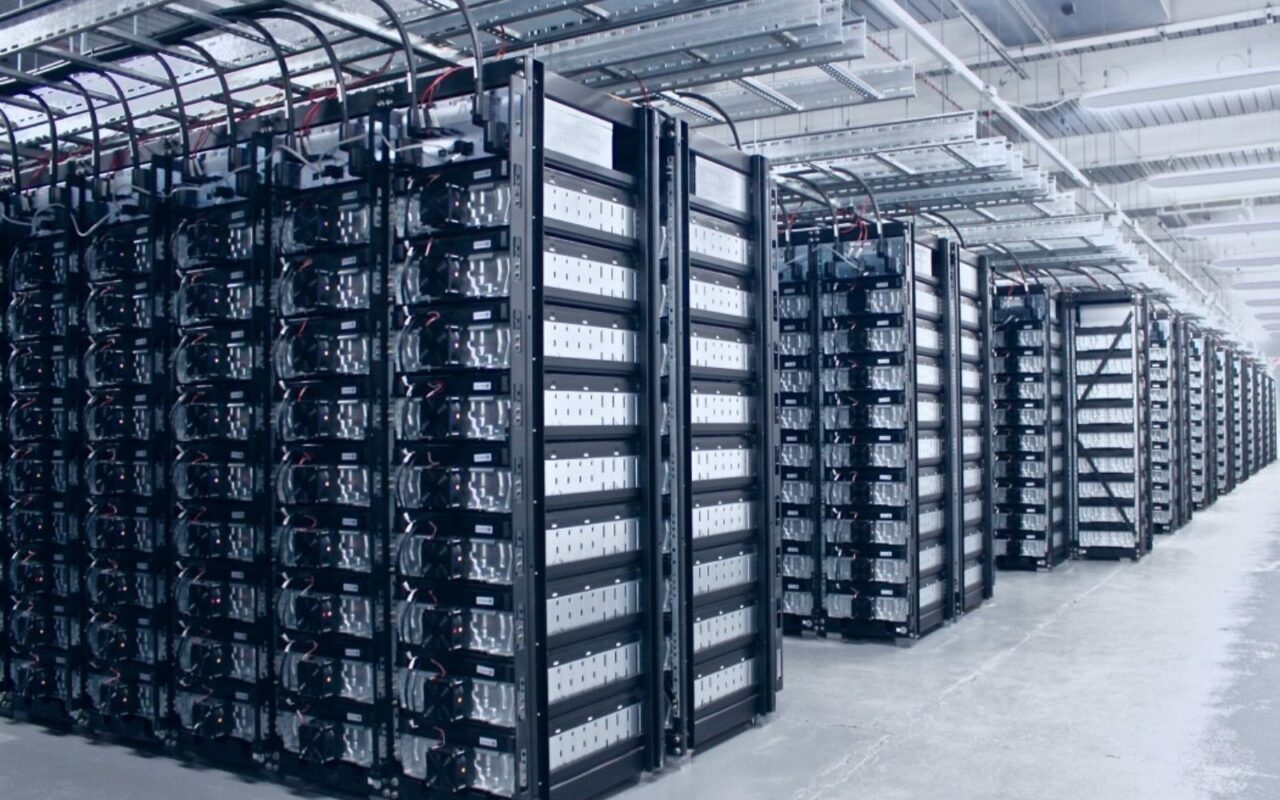 Gresham House Energy Storage Fund (GRID) has continued its acquisition spree, buying two new development rights for 50MW projects from Arenko.
The battery software company is selling the rights to help reposition itself to focus on the operation of batteries within the automation market.
In July, it sold its operational 41MW Bloxwich energy storage facility to GRID for £20 million, and announced its ambition to become a pure play software company.
This sale of the two projects – called Monet's Garden and Lister Drive – will continue this shift, with Arenko signing an agreement to optimise and trade both batteries once they are completed using its AI software.
Rupert Newland, founder and CEO of Arenko Group, said the company was building a business with recurring revenue streams through long term service contracts such as with GRID.
"This contract forms part of our ambition to help multiple battery storage owners to fully optimise their asset performance by using our software. We believe our AI software platform is world-leading and we look forward to working with other battery owners as part of the global energy transition story."
The two storage systems are expected to be complete in Q1 2022, and will be directly connected to National Grid's transmission system. GRID has set its sights on growing its portfolio of storage assets to 350MW in 2020.
It initially announced this ambition in its full-year results for 2019, and reaffirmed it in its half-year results for 2020 released today (1 September). Despite COVID-19 slowing a number of projects, the company's financial performance remained largely flat, and it has continued to acquire new projects throughout the first half of this year, including Wickham Market (50MW), Thurcroft (50MW) and Red Scar (49MW).
Ben Guest, fund manager at GRID said the company was "delighted" with the acquisition of project rights, which would significantly add to its pipeline.
"These would count as the Fund's first transmission-connected projects," Guest continued. "We continue to believe that having access to a large, exclusive pipeline (which GRID defines strictly as shovel-ready project rights owned exclusively for the Fund) as a strategic advantage for the Fund as the market burgeons."