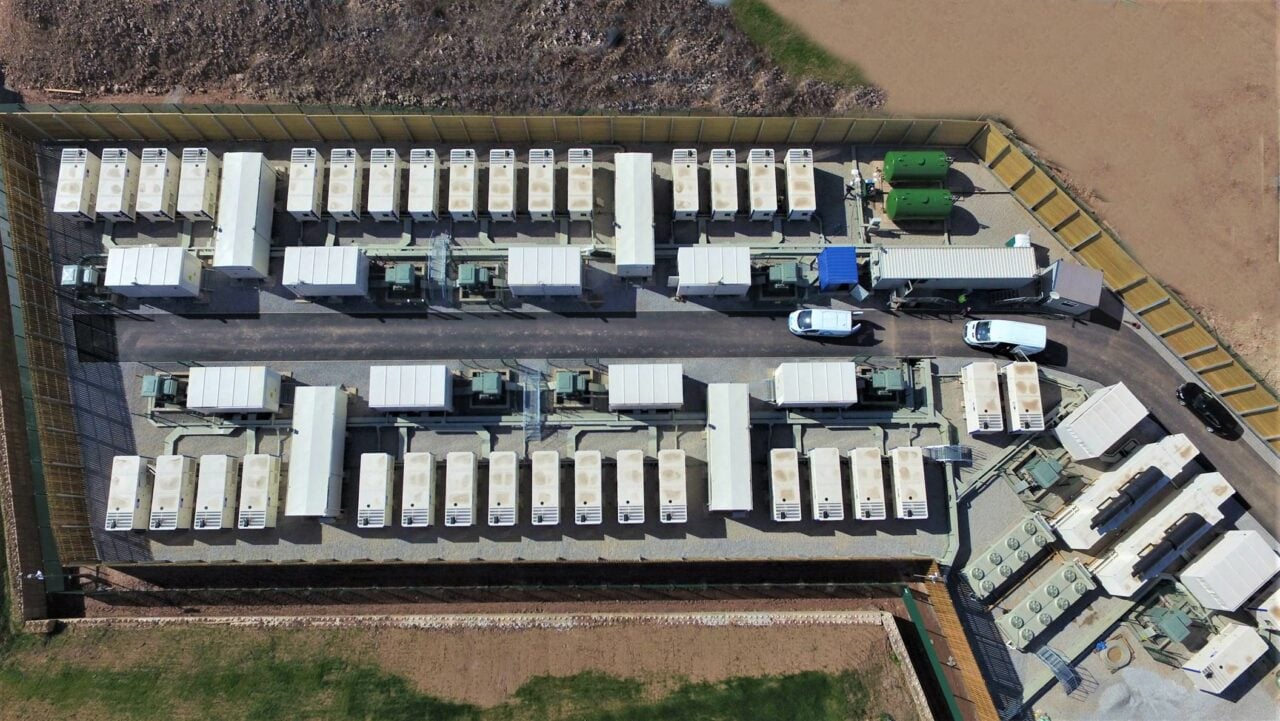 Battery storage fund Gresham House has acquired a stake in frequent development partner Noriker Power in a bid to "further consolidate" its position in the UK battery market.
Gresham has acquired a 5% stake in Noriker for a fee of £400,000, valuing the developer at around £8 million.
Gresham and Noriker are frequent collaborators in the battery storage development sector. The two have worked on previous projects before, helping Gresham establish its current operational portfolio which stands at around 75MW.
But, crucially, Gresham holds a pipeline of projects amounting to around 150MW that it expects to be complete by Q1 2020, all of which are to be developed by Noriker Power.
Gresham said that the Noriker transaction "further consolidates the strategic alliance and the align of interests" in the storage sector.
John Leggate, chairman at Gresham House, said the growth in renewable generation and the recent frequency event which triggered a large-scale blackout provided confirmatory evidence that not only does the UK need more grid-scale batteries, but that they can "make a difference" in grid operation.
"We are excited by developments in the electricity market; both regulatory and in terms of continued renewables deployment that is expected to keep our investment thesis on track. We are in a strong position, in particular due to our scale, to capitalise on the opportunity that lies ahead," Ben Guest, lead fund manager at Gresham House Energy Storage Fund, added.