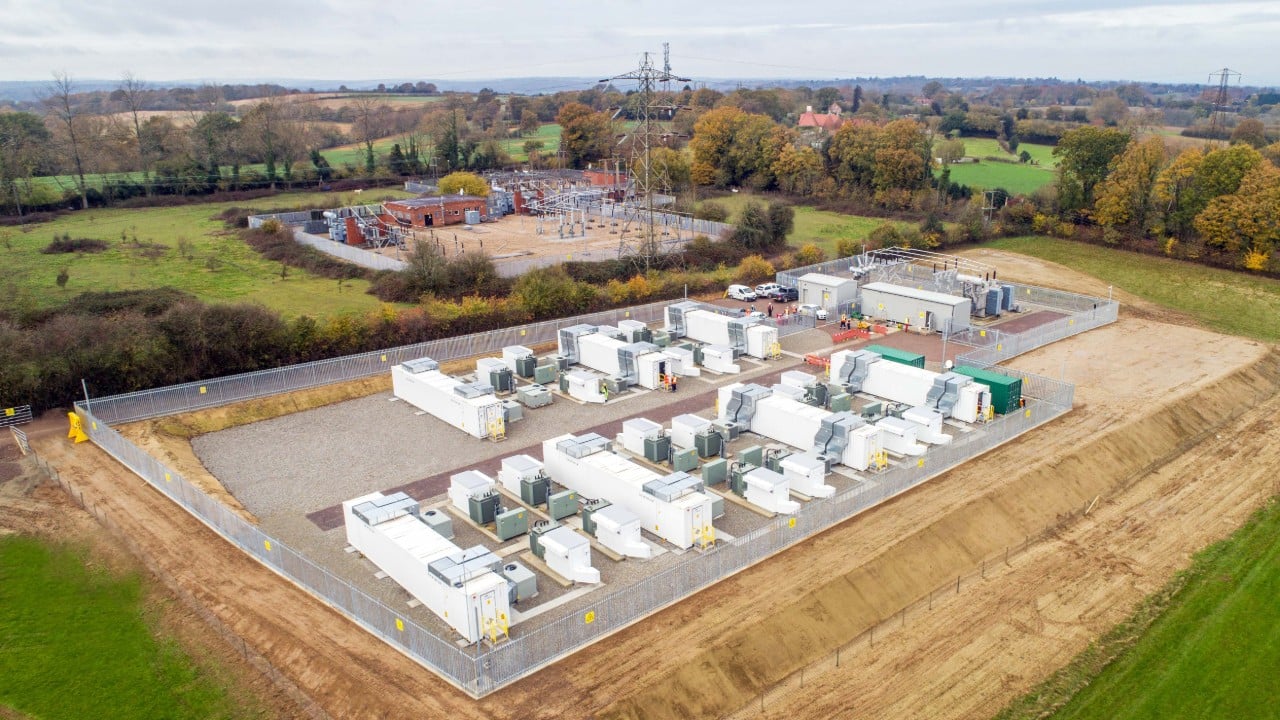 Gresham House Energy Storage Fund has completed its investment in the 50MW/75MWh Thurcroft battery storage site.
It has been acquired from Gresham House DevCo and Noriker Power, with Gresham House having acquired a 5% stake in the latter in 2019.
The Thurcroft asset was acquired from the two developers for a total enterprise value of £32.5 million, plus up to £0.75 million of deferred contingent consideration. It becomes Gresham House's 11th operational utility-scale battery storage project, bringing the total portfolio to 265MW.
Since energisation, it has provided frequency response capacity in National Grid ESO's new Dynamic Containment service and is set to generate revenues from trading in the wholesale market as well as from National Grid ESO's FFR tenders and the Balancing Mechanism.
It is expected that completion of the acquisition of another asset, the 50MW Wickham battery storage site, is to occur shortly.
John Leggate CBE, chair of Gresham House Energy Storage Fund, said: "Thurcroft is our largest battery project yet and we're delighted that it's now live. The dynamic fluctuations in power on the National Grid during lockdown, and the unassailable rise of wind and solar installations, have sharpened the focus on the need for fast-acting, flexible storage at scale."
Prior to Thurcroft's completion, the 49MW Red Scar asset was Gresham House's largest, having completed its £32.8 million acquisition in January 2020.