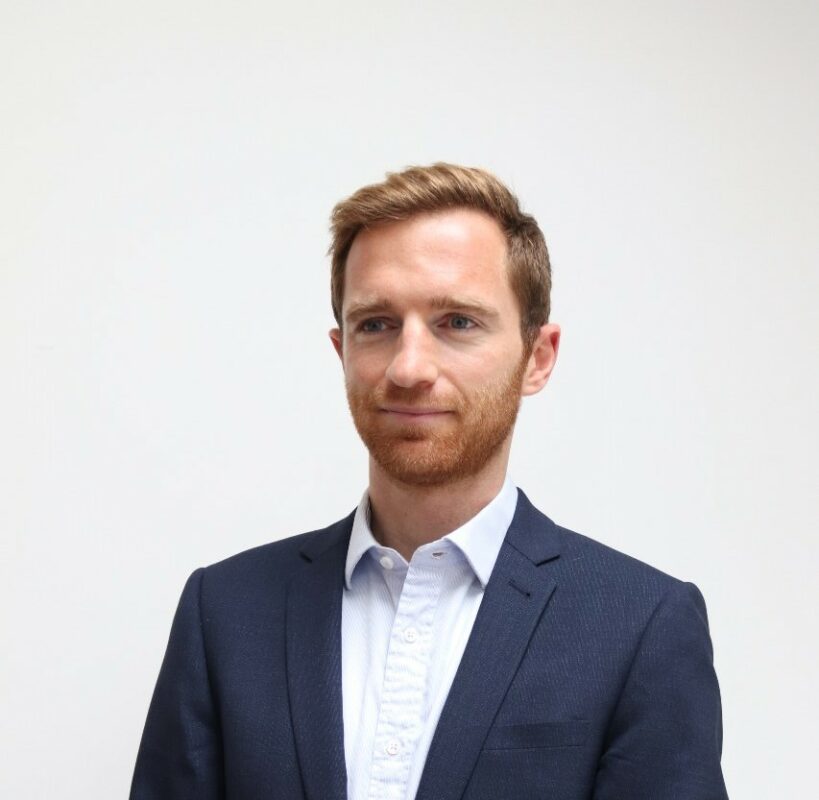 Gresham House New Energy has welcomed a new investment director to develop the company's unsubsidised renewables strategy.
Peter Bolton is joining the company from Foresight, where he has worked for seven years including as investment director. He focused on the European renewables sector within this role, leading deals at development capital, greenfield, brownfield and exit processes stage. He also actively managed assets post-investment and held specialisms in the solar and bioenergy sectors, co-managing a listed solar fund.
Tony Dalwood, CEO of Gresham House said they were delighted to welcome Bolton during "an exciting period of growth for our New Energy business".
"Peter's wealth of experience will be invaluable for supporting our strategy in this important area."
Prior to working at Foresight, Bolton was an M&A advisor at Gazprom Marketing & Trading, having begun his career in PwC's Deals Strategy Team.
He will report to Ben Guest, managing director and head of New Energy when he begins his role, with the New Energy and Sustainable Infrastructure division comprising several private and public listed funds, including Gresham House Energy Storage Fund.