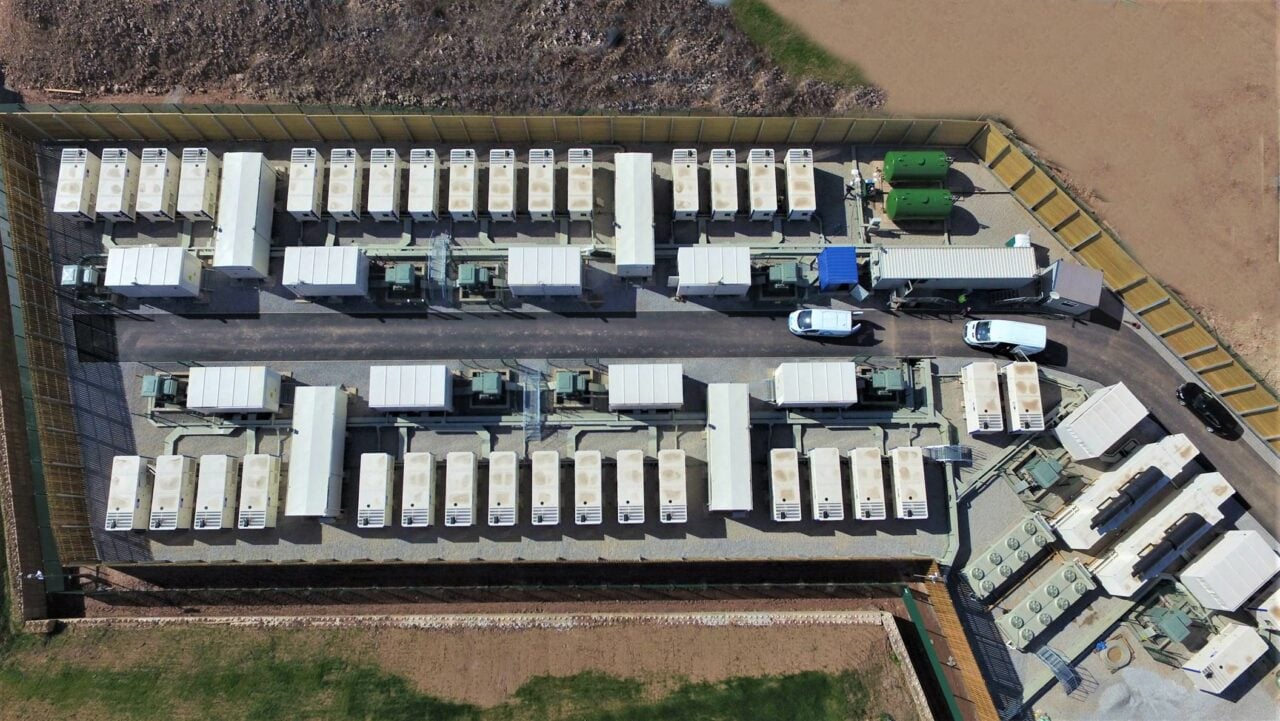 Gresham House has raised £41.6 million through a new share placing to fund both its existing pipeline and a new pipeline of operational and new build assets, falling short of the £58 million it originally targeted.
The energy storage fund set out to raise up to £58 million through the provision of up to 56 million ordinary shares priced at 103 pence per placing share. The funds raised are to provide further capital for the selective acquisition of assets in its existing exclusivity pipeline, as well as in a further pipeline.
A spokesperson for Gresham House told Solar Power Portal that raising £41.6 million of a potential £58 million won't impact on the pipelines as that was "simply the max available" and Gresham now has "the funding it needs to pursue its current exclusivity pipeline and capital in addition to 'selectively acquire' assets in the [further] pipeline".
Gresham is conducting diligence on the futher pipeline, which consists of four operational energy storage systems with a total connection capacity of 95MW and project rights for a further six systems totalling 240MW of connection capacity.
This pipeline has an estimated investment value in excess of £200 million, a funding goal set out in October 2018 in Gresham's initial public offering. It set out to raise the funds within a year, having now surpassed the figure with the addition of the new £41.6 million.
A total of 36,162,000 Placing Programme Shares will be issued, subject to Placing Programme Share Admission, which is expected to become effective on 16 October 2019.
A further 4,270,650 Further Shares are also to be issues subject to Further Share Authorities being granted and Further Share Admission.
It is expected that Gresham's cash resources will be fully deployed by the end of the first quarter of 2020.
John Leggate, chairman of Gresham House Energy Storage Fund, said the fund is now "firmly established" as the leading player in the UK grid-scale storage space.
The latest placing marks the second in six months, having aimed to raise £75 million in April. Gore Street has also followed suit with the announcement of additional funding from The National Treasury Management Agency, which will subscribe for new ordinary shares in the company.