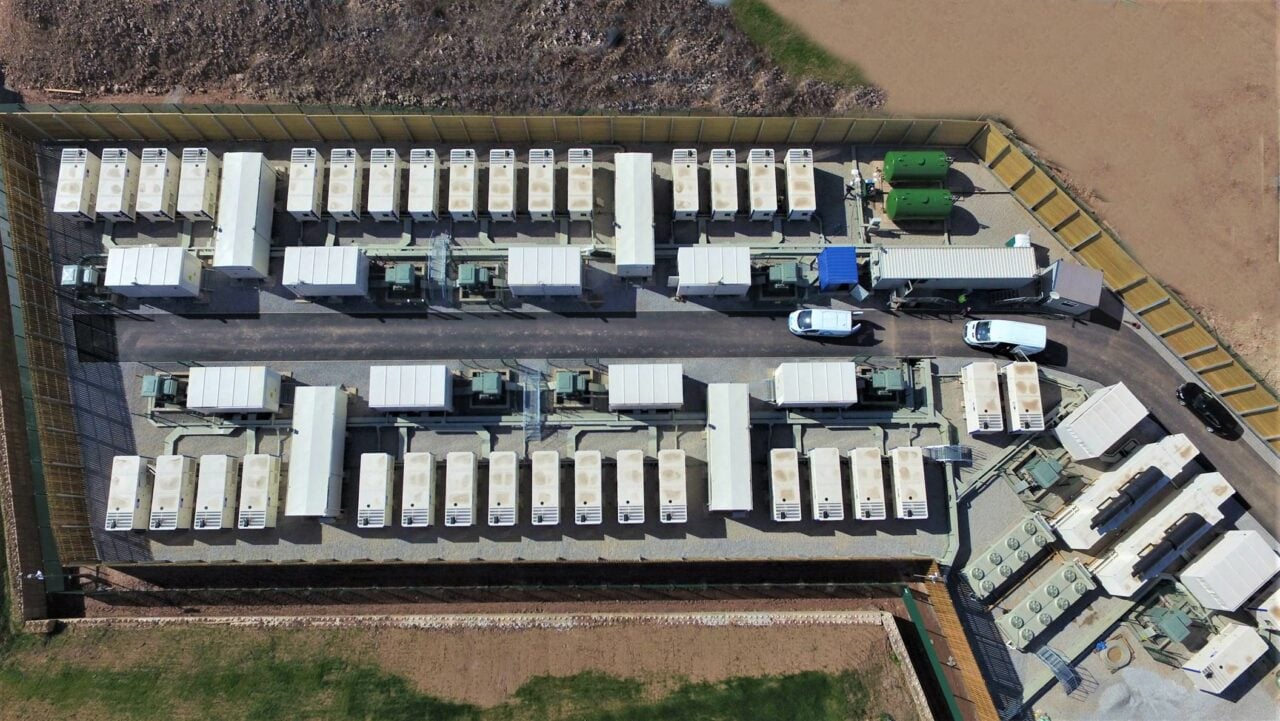 Gresham House Energy Storage Fund has acquired 41MW of energy storage in a £20.1 million transaction.
It acquired the Bloxwich energy storage facility from Arenko Cleantech, with Arenko set to continue to operate and optimise the asset.
Bloxwich was commissioned in July 2019 and takes the operational utility scale battery storage projects in Gresham House's investment portfolio to 215MW.
It is located on the Bloxwich Industrial Estate in Walsall in the West Midlands. It operates in the Balancing Mechanism, European Power Exchange and other ancillary services markets such as frequency response.
Whilst it was acquired for £20.1 million, there is potential for further earnout payments, Gresham House said.
Rupert Newland, CEO and founder of Arenko, said it was a significant milestone for the company, marking its transition to being a software service provider.
"We see batteries and other flexible assets playing a meaningful role in the energy transition and believe intelligent AI software platforms will be a crucial enabler to unlock value from batteries globally," Newland said, adding that he looks forward to working with Gresham House for optimisation in the future.
Gresham House also gave an update on its Wickham Market and Thurcroft projects – both 50MW – which have both experienced minor delays due to COVID-19. It is now expected that these will be completed by the end of Q3 2020.
The fund acquired Wickham in April, and signed a deal with Flexitricity in May to optimise Thurcroft.
In March, it raised £31.2 million in an oversubscribed share placing and has made a number of recent acquisitions, including the 49MW Red Scar battery.
John Leggate, chair of Gresham House Energy Storage Fund, said the company is making progress "executing on our 2020 plan".
"Bloxwich is a further step forward in our ambitions to build Great Britain's essential renewable power storage infrastructure. We're pleased to welcome Arenko, as one of our partners, to support operational management and trading optimisation at Bloxwich."