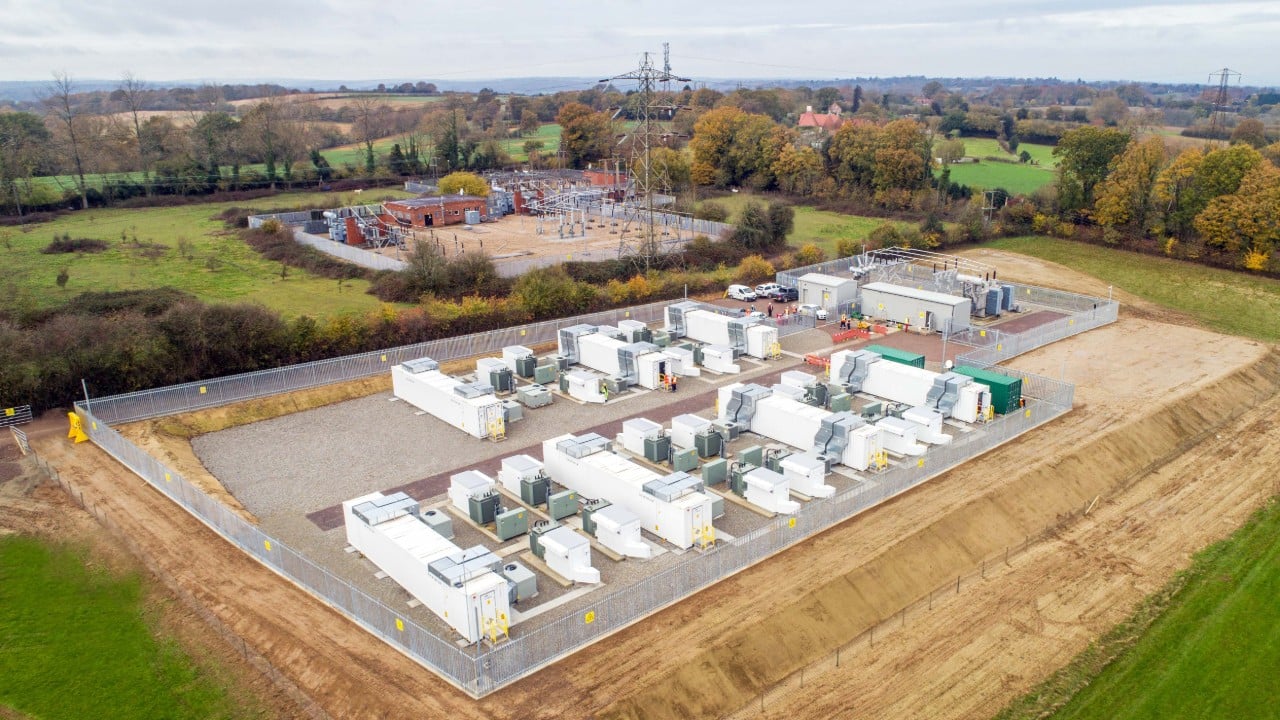 Gresham House Energy Storage Fund (GRID) is on track to own more than 1.2GW of operational battery energy storage systems after securing a deal to acquire 425MW of projects from Gresham House Devco and expanding its exclusive pipeline by a further 427MW.
Of the newly acquired assets, 275MW are proceeding into the construction phase, with commissioning targeted for Q1 2022, while the remaining 150MW will be built subject to funding and other conditions.
Additionally, to take advantage of what it describes as "the compelling market opportunity for battery energy storage system projects" in the UK, GRID has announced a proposed placing to raise approximately £100 million through an issue of new ordinary shares, with proceeds intended to finance new projects.
Ben Guest, lead fund manager and head of GRID, said the company's increasing economies of scale allow it to boost its deployment rate while reducing build costs, adding: "We recently set out ambitious plans to significantly increase the size of our portfolio over the next two years, given the UK's need to increase battery storage capacity tenfold by the middle of this decade."
The acquired assets include seven battery projects located across England and Scotland that have capacities ranging from 30MW to 100MW. The full list is below.
| Project | Location | Export capacity (MW) | Commissioning target |
| --- | --- | --- | --- |
| Melksham East & West | Swindon | 100 | Q1 2022 |
| Enderby | Leicester | 50 | Q1 2022 |
| West Didsbury | Manchester | 50 | Q1 2022 |
| Coupar Angus | Perthshire | 40 | Q1 2022 |
| Arbroath | Angus | 35 | Q1 2022 |
| Grendon | Northampton | 100 | H2 2022 |
| Penwortham | Preston | 50 | H2 2022 |