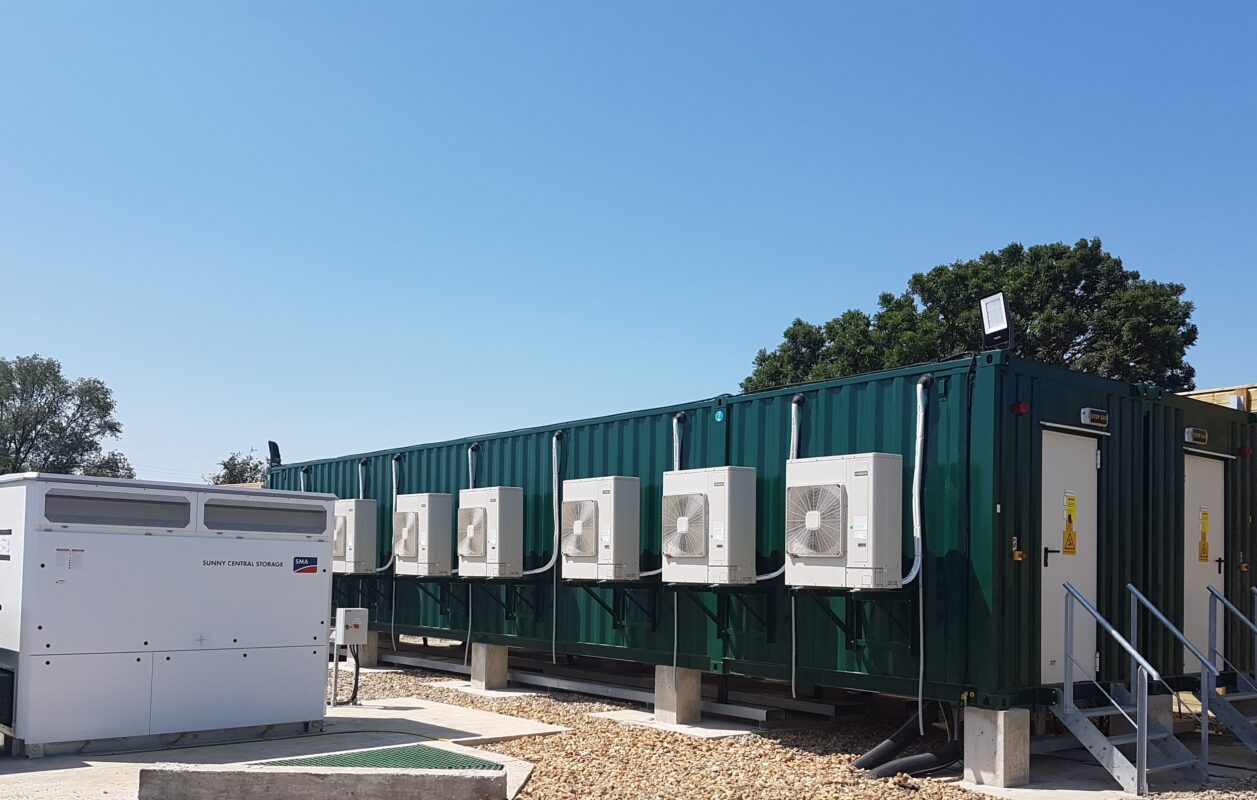 Gresham House Energy Storage Fund (GRID) has raised £100 million to construct an additional 240MW of storage projects.
It raised the funds through the issue of 89,285,714 ordinary shares of 1 pence, with the issue price per new share at 112 pence. GRID stated that the placing was significantly oversubscribed, meaning it had to scale it back.
Two battery energy storage systems (BESS) from the company's current pipeline will now move forwards thanks to the raise, with the Grendon and Penwortham sites having a combined capacity of 150MW.
Additionally, two further BESS projects will be funded from GRID's subsequent pipeline, with a total capacity of 90MW across the Stairfoot site and a further site currently dubbed Project Y.
"Strong investor demand means we can commit to further developing our pipeline thereby creating greater diversification and scale for our shareholders, while maintaining capital discipline," said John Leggate CBE, chair of GRID.
"We are extremely grateful to our investors for their trust in GRID, and excited about the value that our installed capacity and growth strategy is expected to deliver."
The new projects takes GRID's pipeline to more than 500MW of storage. This follows the company announcing in July that it was on track to own more than 1.2GW of operational BESS, acquiring 425MW of projects from Gresham House Devco as well as expanding its exclusive pipeline by a further 427MW.
Throughout 2021, GRID has been expanding its operations through a number of acquisitions, including a 25MW operational battery in Tynemouth, a 35MW battery project in Tyne and Wear and a 10MW project in Essex.
The share issue also takes the company's market capitalisation to over £500 million. Jefferies International Limited acted as the solar coordinator, bookrunner and financial adviser.