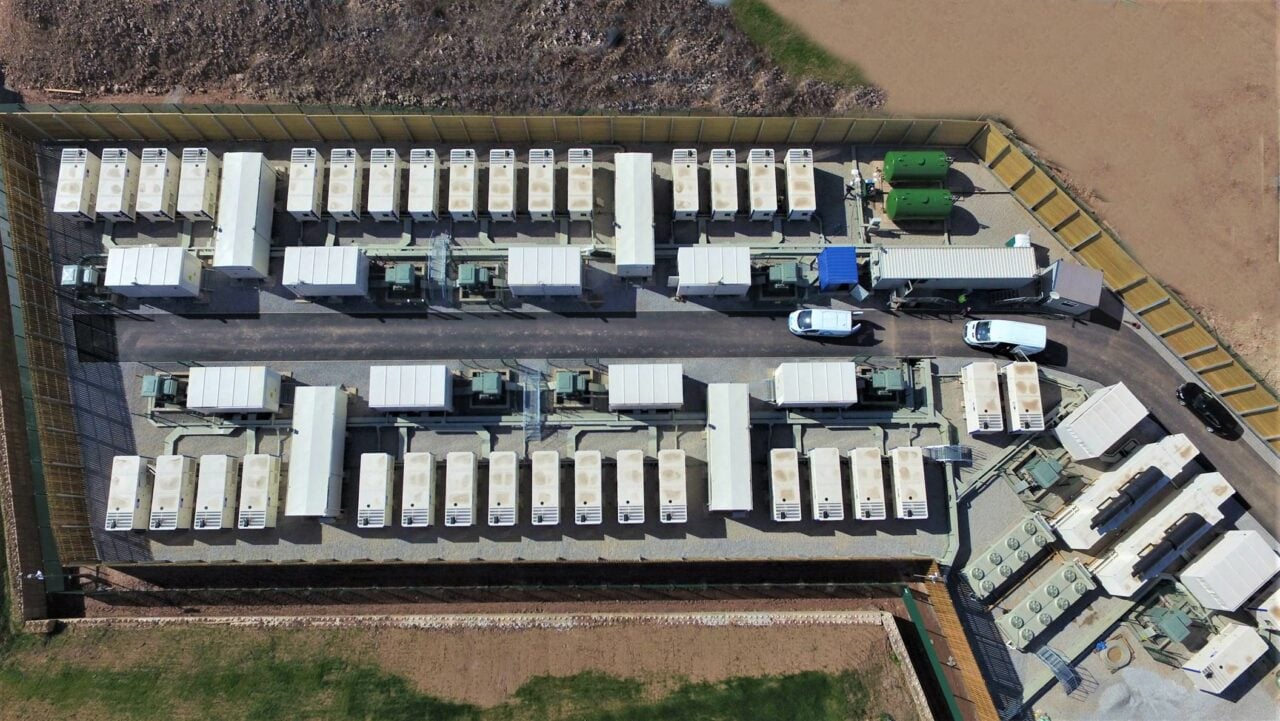 Gresham House Energy Storage Fund has raised £31.2 million in an oversubscribed share placing, with funds earmarked for a potential acquisition.
The London Stock Exchange-listed fund raised the money in gross proceeds through the issue of 30 million shares at a Placing Price of 104 pence per share.
The proceeds of the placing are to be used to complete the potential acquisition of a "significant operational project" that has the potential for expansion over 50MW, Gresham House said.
It is to fund the 10MW extension of the Glassenbury project, which was acquired in December 2019, with the balance to provide increased working capital.
Gresham House has made a number of acquisitions lately, including the 49MW Red Scar battery and a 10MW battery in Kent.
However, in October last year it raised £41.6 million through a share placing, falling short of its original target of £58 million, a stark contrast to this latest share placing, which was oversubscribed.
Ben Guest, manager of Gresham House Energy Storage Fund, said its discussions with investors suggest "growing confidence in our plans, and deepening understanding of the importance of battery storage in facilitating a reliable and cost-effective energy transition".
"These are undoubtedly factors that investors take into consideration in deciding which opportunities to back in the renewable infrastructure sector," Guest added, confirming the funding in this round came from both existing investors and new names.
Gresham House's portfolio has a current capacity of 174MW, having raised £238 million in the 15 months since its London Stock Exchange IPO.
Gresham House has also made a number of optimisation partnerships as of late. Most recently, it signed a deal with Habitat Energy for the optimisation of 74MW across three sites, as well as partnering KiWi for the optimisation of its 15MW Lockleaze battery. Subsidy free solar is now also on its radar, having acquired a 12MW solar farm from Anesco in January 2020.
John Leggate CBE, chair of Gresham House Energy Storage Fund, said the company is "on a journey" to build scale in energy storage.
"It is already a leader in the sector and expects nearly to double its grid connection capacity to over 330MW during 2020. This fund raise is an important step in that direction. We are grateful to our investors for their support and look forward to significant developments in the year ahead."