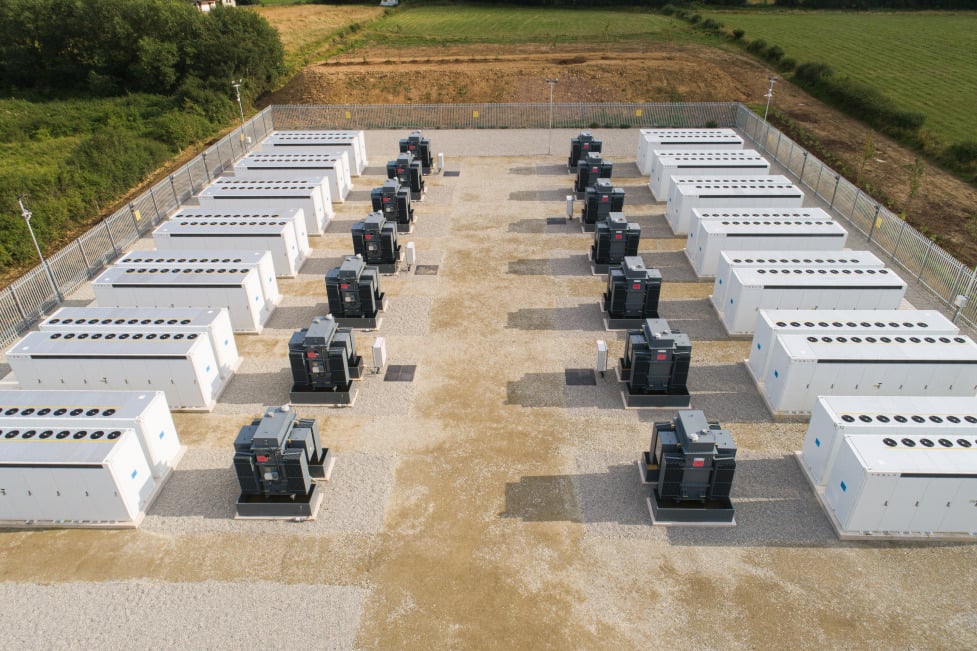 Renewables and storage developer Harmony Energy is expanding into France with the launch of a new affiliate.
It will target the development of utility scale battery energy storage systems and photovoltaic energy projects initially, building on the company's 12 years of experience in the UK.
Peter Kavanagh, CEO of Harmony Energy, said: "This is an exciting move for Harmony and the next stage in our strategic growth plan. The formation of Harmony Energy France will enable us to take our expertise and learnings from the UK to help contribute towards a more sustainable energy future in France."
Harmony Energy France is being founded together with Andy Symonds and Clément Girard, who will manage the affiliate's activities. Symonds has worked in both technical roles and procurement activities for renewable energy projects across the UK, New Zealand and – for the last 11 years – France.
Girard, meanwhile, has worked in various commercial and consulting roles specialising in smart grid applications over the last decade, including most recently as head of storage projects for France for developer RES.
"Clément and I are excited to be able to lean on Harmony's considerable track record, knowhow and commercial relationships, to build on and to expand Harmony's business into France," said Symonds.
In the UK, Harmony Energy currently has 600MW/1.2GWh of construction ready battery projects. It has 42MW/84MWh of Tesla Megapack Battery Systems that it owns and operates as part of a partnership with Fotowatio Renewable Ventures, and plans to build a 99MW/198MWh project in southern England under the same partnership.
The company also announced a joint venture with global clean energy group TagEnergy for two grid-scale battery energy storage projects in England and Scotland with a total capacity of 99MW/198MWh.
Additionally, in November the company launched an energy storage focused investment arm, Harmony Energy Income Trust. It has an initial seed portfolio of five projects with a capacity of 213.5MW, as well as exclusive rights to acquire a pipeline of projects within Harmony Energy's control.