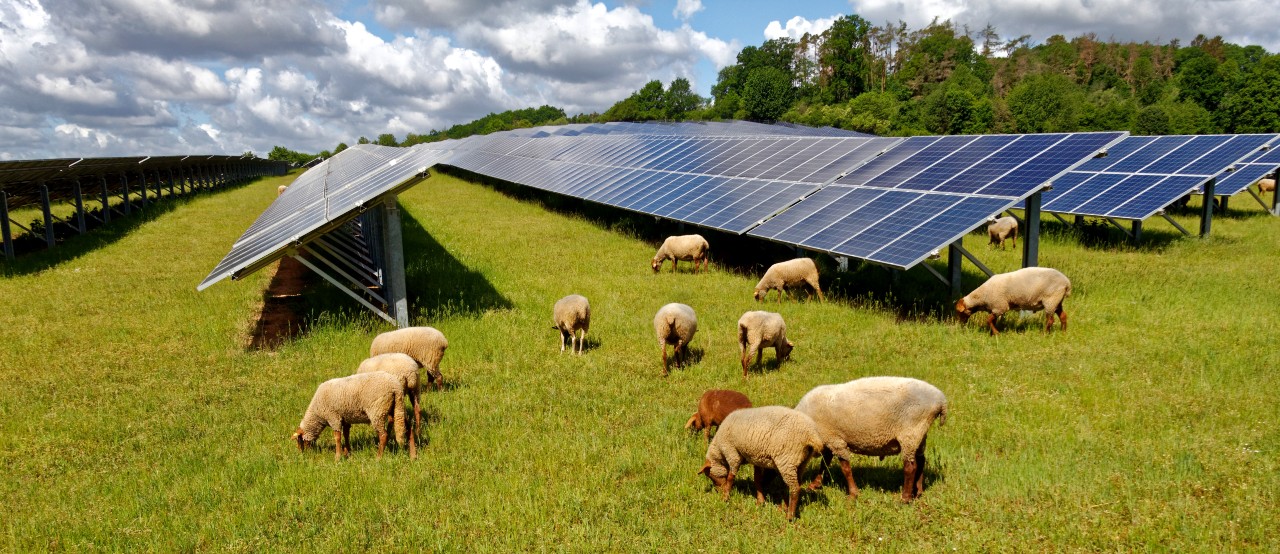 UK developer Harmony Energy has received unanimous approval from Richmondshire District Council for its 40MW solar farm at Skeeby, East of Richmond in North Yorkshire.
"We are thrilled this important renewable development can proceed," said director of Harmony Energy, James Ritchie, adding "as with all our developments there will be an annual community fund to benefit local projects. This is in addition to the significant business rates that will be paid and benefit the wider community."
Ritchie also addressed the cost benefits of using solar power: "One of the great advantages of solar power is that we can build it without taxpayer support thereby helping reduce energy costs and increase energy security in the UK."
Harmony Energy is also in the final development stages of a major battery energy storage facility at Pillswood, Yorkshire. Due to be finished this month, the new facility is predicted to have a store capacity of up to 198MWh,which will be fed directly back into the network. This would make Pillswood the largest battery energy storage facility in the UK, according to the company.
The development comes soon after Harmony Energy announced plans to place new C shares to fund its pipeline of two-hour duration battery energy storage systems projects.