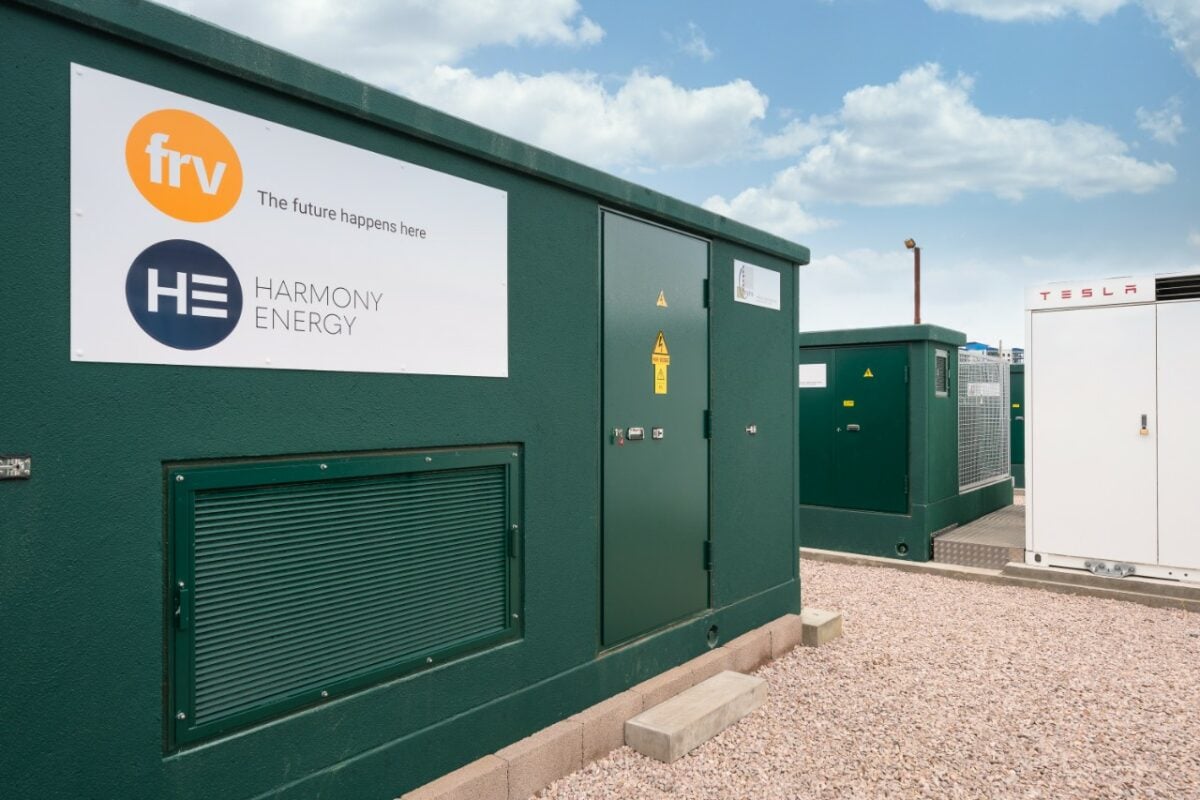 NatWest and Coöperatieve Rabobank U.A. (Rabobank) have successfully coordinated an upsize to Harmony Energy Income Trust's (HEIT) existing debt facility, facilitating an increase from £60 million with an uncommitted accordion, to a total of £110 million committed debt.
This growth will allow HEIT to finalise contracts with the global green technology company, Envision, for two new BESS: Wormald Green (33MW/66MWh) and Hawthorn Pit (49.9MW/99.8MWh)
The committed facility has the same tenor that was previously agreed, with the addition of a new revolving facility of £20 million with a three-year term provided to HEIT by the two banks to accelerate the growth of HEIT's BESS pipeline.
Earlier this year, Harmony Energy, alongside partner, TagEnergy, confirmed construction had commenced on a 49MW/98MWh standalone BESS situated near Abernethy, Scotland.
"This extended facility, whilst it may never need to be fully drawn, does give the company certainty of funding needed to commence construction of two recently acquired two-hour BESS projects," said chair of Harmony Energy Income Trust, Norman Crighton.
"We thank NatWest and Rabobank for their support and the flexibility it has afforded us with this new financing package. These are highly attractive projects given their near-term energisation dates and are expected to be accretive to NAV as the projects move through construction, similar to the company's existing projects. We are entering an exciting phase of the company's journey where we expect to have an additional ca.300MW/600MWh coming online during the course of the next 12-15 months."