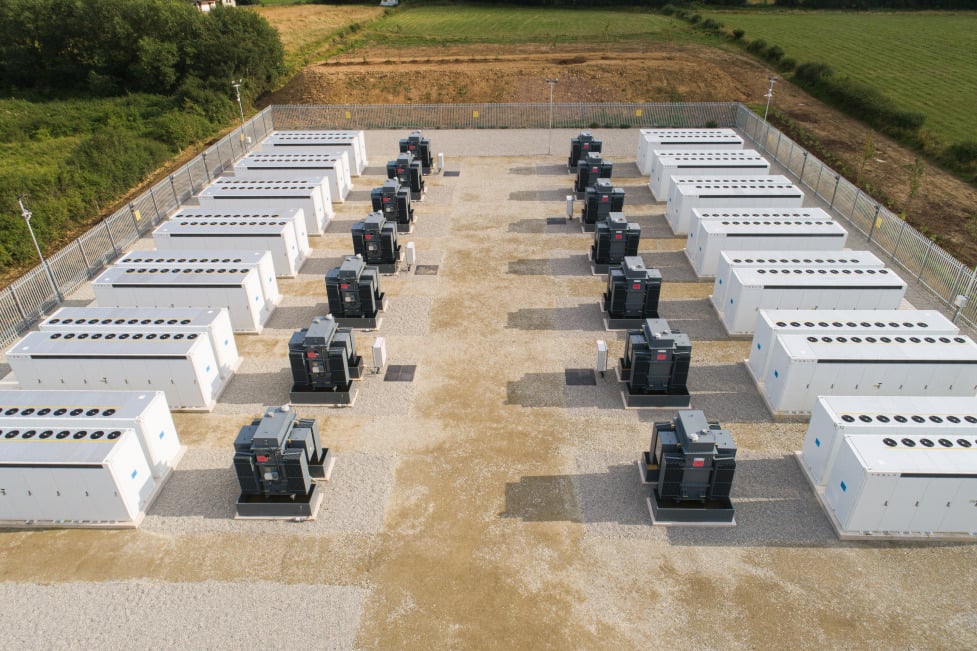 Harmony Energy has raised gross proceeds of £186.5 million through the placing and offer for subscription of its Initial Public Offering (IPO).
First announced last month, the IPO has seen the company issue 210 million ordinary shares at a price of £1 each. Applications have been made for the admission of these shares to trading on the Specialist Fund Segment of the London Stock Exchange's main market.
The company has issued c.23.5 million ordinary shares in connection with the acquisition of its seed portfolio, a collection of five energy storage assets that together total 213.5MW/427MWh and which are set to use Tesla's battery storage technology. A framework agreement is in place, giving Harmony Energy access to Tesla's two-hour duration Megapack systems and Autobidder AI revenue optimisation platform, while the assets will be covered by a 15 year warranty.
On admission to the London Stock Exchange, the company will acquire the seed portfolio in accordance with the terms of the seed portfolio share purchase agreement, and the projects will be transferred to Harmony Energy.
Alongside the seed portfolio, Harmony Energy is to acquire a 99MW/198MWh advanced project, raising its initial portfolio to 312MW/625MWh.
"Now is the time to bring battery energy storage projects online in scale to help facilitate the transition to net zero and the company is well-placed with its exclusive pipeline of future projects to be a key player in this market," Max Slade, commercial director and general counsel at Harmony Energy Advisors Limited said.
Tesla's Megapack systems are also being used in Harmony Energy's 7.5MW/15MWh Holes Bay, 34MW/68MWh Contego and 99MW/198MWh Clay Tye sites, which were developed jointly with FRV. Contego was completed earlier this year, while Clay Tye entered into construction in September.