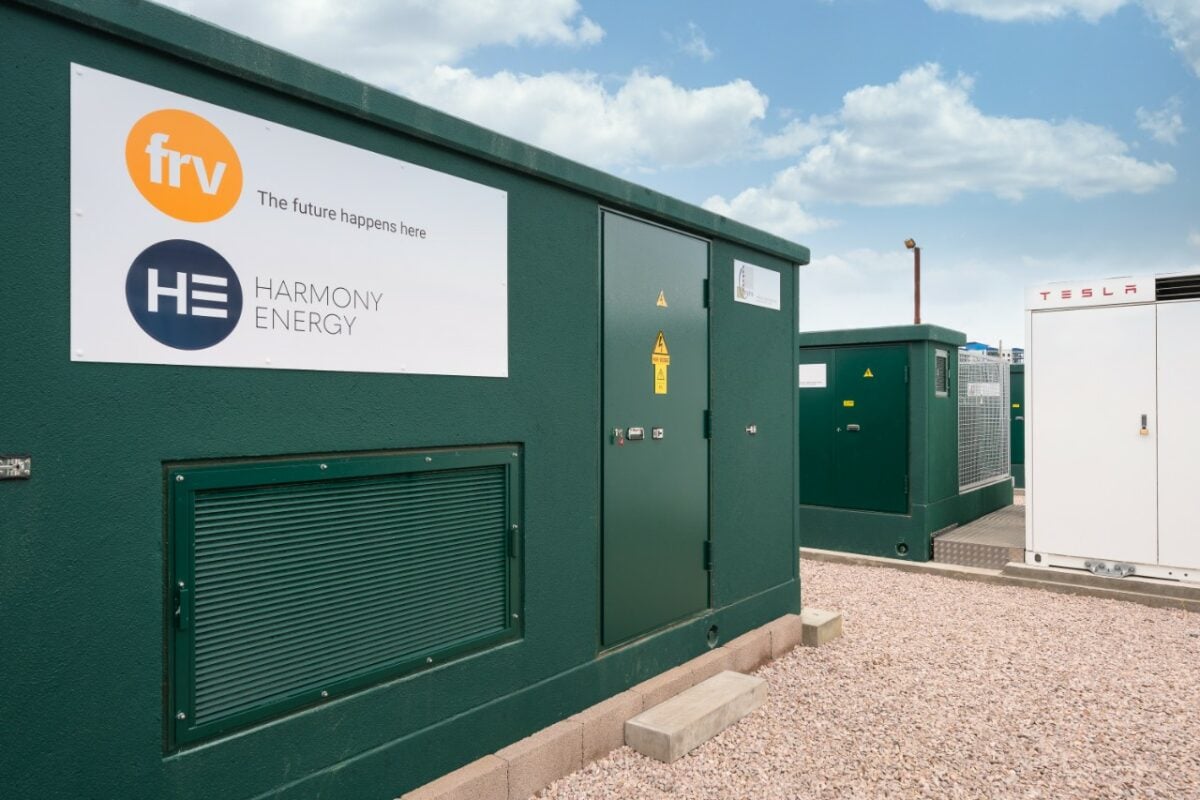 Income investment company, Harmony Energy Income Trust plc has reported a fall in average revenue this quarter following record highs in Q3, but assured stakeholders there was a "positive near-term outlook" in its Net Asset Value (NAV) and Portfolio Update as at 31 October 2022.
The report attributed the decrease in revenue this quarter to a combination of three factors: uncharacteristically high temperatures this winter keeping consumer demands lower than expected; high wind generation remaining consistent during peak periods this quarter due to UK wind generation reaching record highs therefore, reducing the need to turn to energy storage assets; and finally, levels of natural gas storage remaining high across Europe.
Nonetheless, the report highlighted that Harmony's near-term position for revenues this winter has remained positive. This is largely due to the success of 2-hour duration batteries, it said, which still outperform shorter-duration batteries on a £/MW/hr basis. The additional time granted by these batteries offers the opportunity for both ancillary services and stack trading, Harmony added.
The report also emphasised the significance of 2-hour duration batteries in consideration of the prolonged issues surrounding the French nuclear fleet and that the number of new deployed batteries is still behind the National Grid net zero targets.
Harmony reported an increase in its ordinary share NAV to 5.64% (122.77 pence per ordinary share) this quarter. According to the report this was driven by revenue projections increasing since April 2022 by 6% (in NPV terms).
The company's £60 million debt facility from NatWest was also a driver, due to its effect on the market valuation of Harmony's interest rate swap.
The report presented an update on its portfolio, which included the 98MW Pillswood Project that will go live this month. Subject to financing and due diligence, the report also announced that Harmony is planning to acquire 181.9MW of "shovel-ready" pipeline projects by the end of this year.