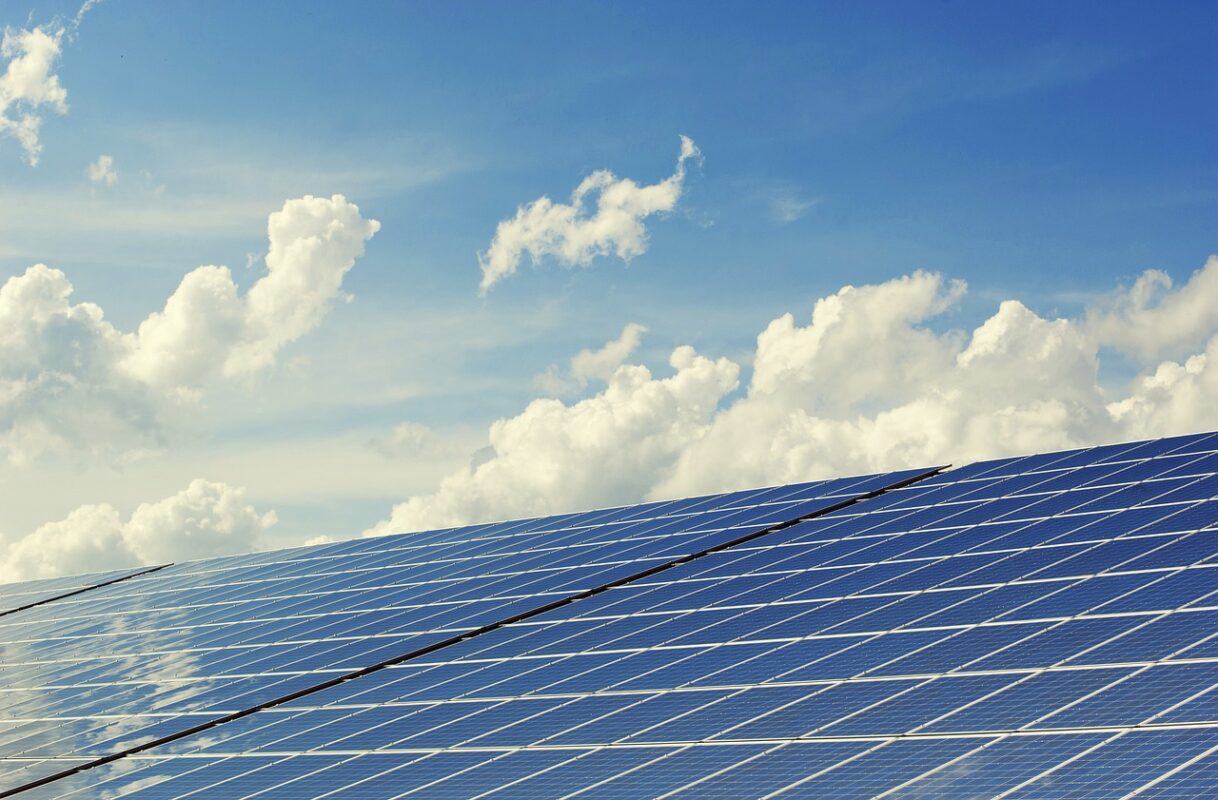 Hartree Partners has announced the launch of a new solar enterprise, AMPYR Solar Europe (ASE).
The new company is the result of a joint venture between the energy trading company, AGP Group and NaGa Solar.
ASE will develop a portfolio of at least 4GW of solar projects in the UK, the Netherlands and Germany. It builds on Hartree's existing partnership with AGP, with the two companies already developing 1.5GW of onshore wind, solar PV and associated battery storage in the UK.
The UK assets will combine with those already under development in the Netherlands and Germany through NaGa as well.
ASE will combine AGP's large-scale renewable power project development experience, Hartree's power trading analytics and NaGa's land development prowess, the companies said. Together they will be able to speed up the build out of solar, and offer a €1 billion investment opportunity.
Stephen Hendel, a founding partner at Hartree, said the company was "really excited" to be working with AGP and NaGa on the joint venture.
"The scale of the proposed development represents a major addition to Europe's solar capacity and offers institutional infrastructure investors the opportunity to benefit from the diverse skill sets ASE brings together."
Solar will play a key role in the energy systems of nations across Europe as countries move towards carbon neutrality, but this will require a large scale build out. A new report from thinktank Ember last week highlighted that renewable capacity will have to triple if climate goals are to be met.
In the UK, despite challenges created by a lack of subsidies and the COVID-19 pandemic 545MWp (DC) of new solar PV capacity was installed during 2020. This is expected to grow further in 2021, as the market's subsidy-free phase gathers pace.
"To continue to generate strong consistent returns from solar, we believe investors must deploy capital earlier in the development process as well as embrace new technologies such as batteries and hydrogen," said Henny Pelsers, CEO of NaGa.
"Partnering with AGP and Hartree allows us to accelerate the speed and expand the number of sites we could have developed on our own and will provide the quick deployment of capital necessary to build a large portfolio of attractive solar investment opportunities."