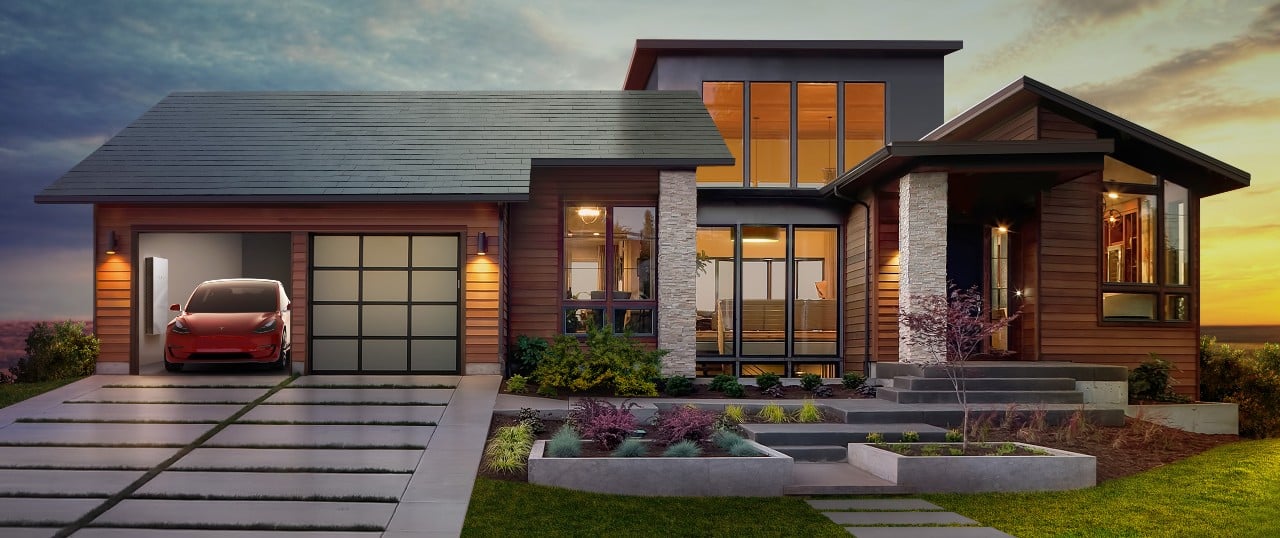 As part of its new offering, the Tesla Energy Plan, the tech giant is offering the highest Solar Export Guarantee (SEG) tariffs in the UK.
Homes with solar panels and Tesla Powerwall battery systems will now be able to join the plan, making them part of the UK Tesla Virtual Power Plant.
The Energy Plan – which was expanded to homes with solar and storage with or without an EV as of 26 October – offers the lowest flat electricity rates in the UK according to the company, and can save up to 75% on customers' bills when compared with Big Six providers and based on electricity consumption of 8,000 kWh/year
It has a flat import rate of £0.08kWh for current Tesla vehicle owners and £0.11/kWh for non-Tesla vehicle owners, which the company says is the lowest single rate in the market.
Additionally, it has a flat export rate of £0.08kWh for Tesla vehicle owners and £0.11/kWh for non-Tesla vehicle owners, which is says is up to 100% more than the best fixed SEG tariff on the market.
Indeed, of the SEG rates released in January when the legislation came into effect, Social Energy topped the chart with a price of £0.056/kWh. Octopus Energy – Tesla's retail partner – offers £0.055/kWh for its outgoing fixed SEG tariff.
Tesla will manage the electricity generated by the rooftop solar panels, storing it in the battery system for later use or exporting surplus power to the grid, optimising energy consumption to lower electricity bulls, protect homes from power cuts and support the grid during peak times.
Typically, a Powerwall will maintain 20% charge in order to provide power to the home in the event of a blackout, which will help keep the lights on for two to four hours generally.
All homes will benefit from 100% renewable energy, either directly generated by their rooftop solar or from Octopus Energy, Tesla's retail partner for the scheme.
The Tesla Energy Plan has been being progressively rolled out, building up from an initial trial. It was then opened to Tesla owners, then EV owners before being now extended to solar and Powerwall owners.
While Tesla's Solar Roof technology is not yet available in the UK, it's Powerwall battery is becoming increasingly common. Back in June 2019, now closed energy supplier Tonik Energy laid claim to the industry first by kickstarting the installation of 250 Tesla Powerwalls in UK homes.
More recently, Portsmouth City Council celebrated the installation of the largest operational Tesla Powerwall in the UK, with the ten-unit battery system capable of storing 135kWh of electricity.