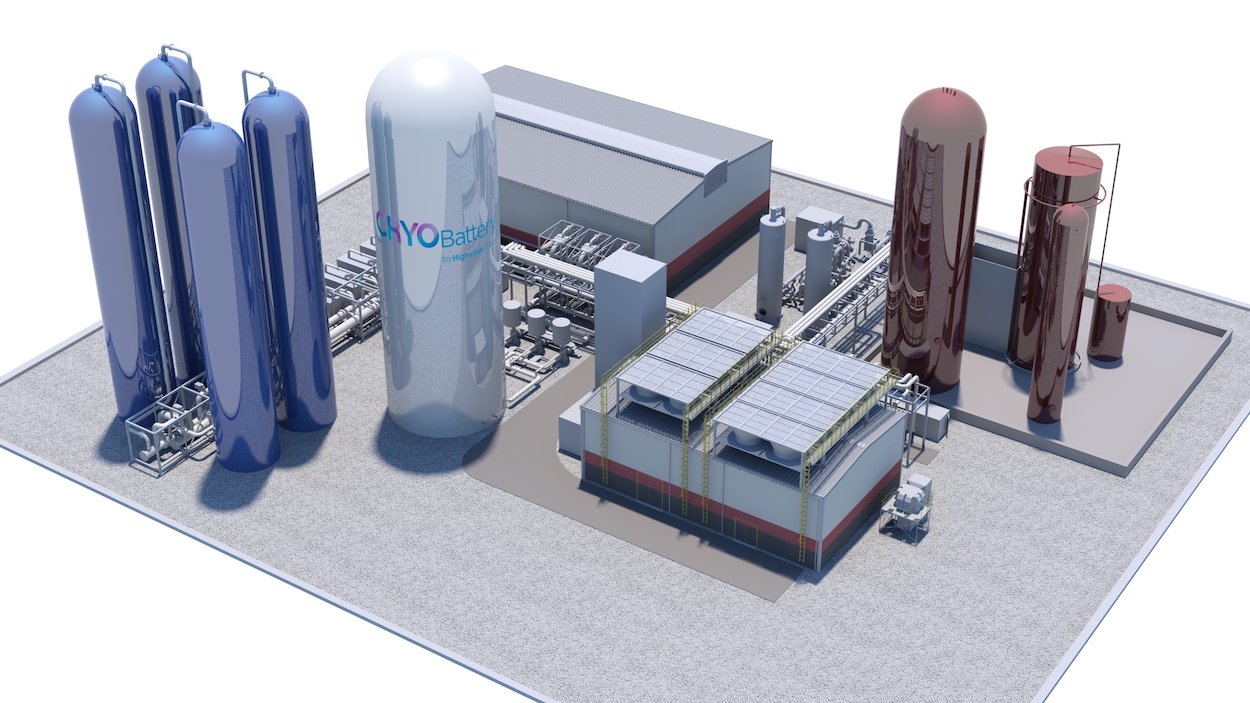 Energy storage start-up Highview Power is planning its maiden 'Cryobattery' installation, which could see Europe's largest battery system installed in the North of England.
Liquid air energy storage (LAES) firm Highview yesterday revealed plans to develop a 50MW / 250MWh energy storage system at the site of an unnamed, decommissioned thermal power plant in the north of the country.
Speaking to sister publication Energy-Storage.news, Highview Power chief executive Javier Cavada said the firm had a host of agreements already in place, and the company was primed to start construction.
"We will start construction next year, we have commenced agreements, we have the firm services to be provided to National Grid and it will be the largest battery system in Europe at 250MWh," Highview Power's Javier Cavada told Energy-Storage.news yesterday.
Cavada added that the site will be using existing grid connection and electrical infrastructure as the decommissioned plant, eliminating the need for costly new infrastructure.
The LAES system will perform many of the same tasks that the thermal plant has done, as well as "getting electrons from the grid that are hopefully more and more renewable every day and shifting them to the right moment to meet demand," and will be able to provide voltage support, inertia and other services to the grid.
This story originally appeared on sister publication Energy-Storage.news. The full story, including additional, exclusive insight from Javier Cavada, can be read here.