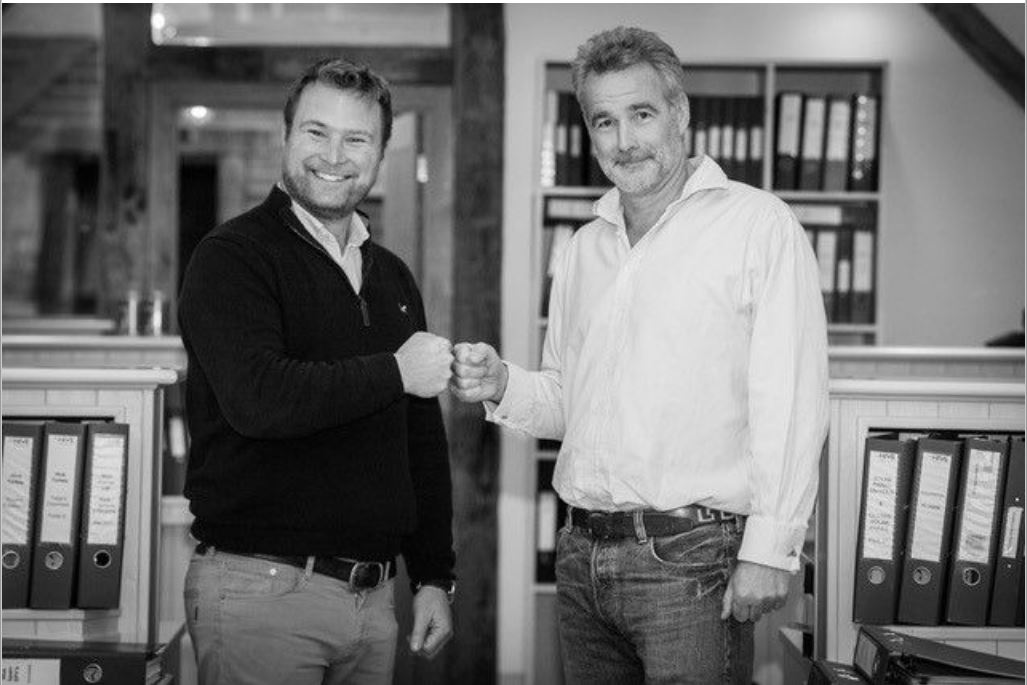 Hive Energy has acquired a 50% share of sustainable energy generation company Ethical Power Group.
This will facilitate the delivery of over 2GW of solar projects according to the solar developer, combining both companies' significant portfolios. Tenders have already been submitted to construct over 1.2GW of assets between the two.
Ethical Power's O&M team currently operates more than 250MW of solar PV, and is targeting the construction of a further 300MW over the next year.
Hive Energy has developed 700MW of sites previously, and is currently developing the 350MW Cleve Hill Solar Farm together with Wirsol with the site gaining development consent in May.
Giles Redpath, Hive Energy's CEO, said that renewable energy generation is "the most important thing that is going to happen to our planet over the next 50 years".
"The acquisition of Ethical Power is an exciting milestone for Hive to transition a leading renewable energy business and deliver world-class solar projects to support the decarbonisation of our energy system and accelerate the transition to a green economy."
The companies have previously worked together, with Ethical Power acting as EPC contractor for Hive Energy's 13MW School Farm Solar Park near Rugby and 44MW Woodington Solar Park in Hampshire.