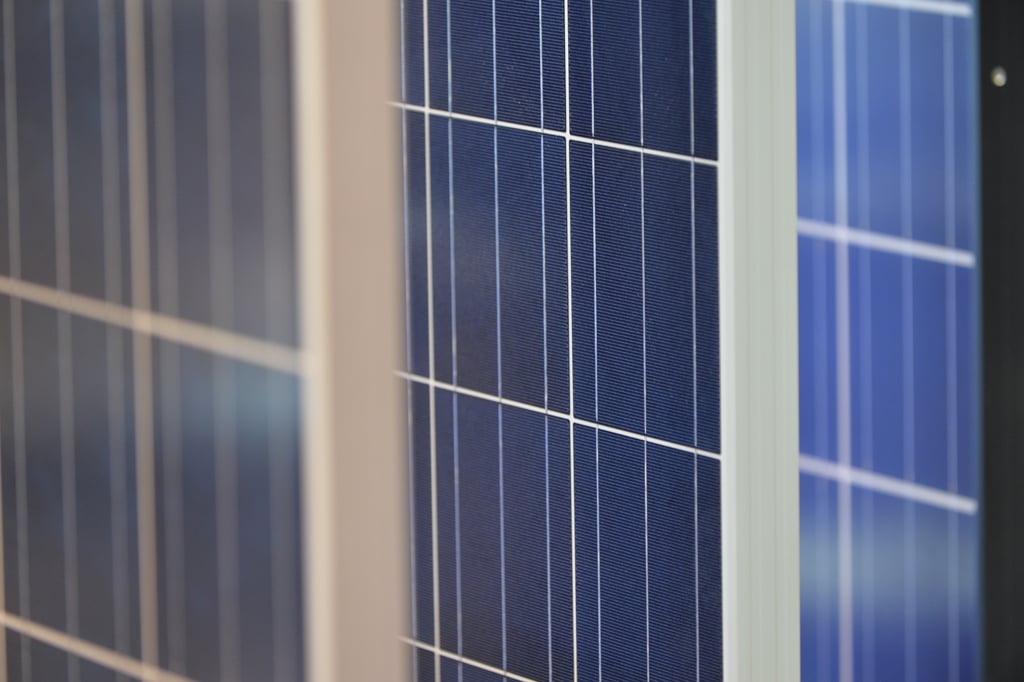 Hive Energy has revealed it is planning to build a solar farm in the UK without subsidy support next summer.
The UK-based developer has received planning permission for a 40MW solar farm at Woodington Farm, located on land surrounding the company's headquarters near Romsey, Hampshire.
SPP originally reported on the project back in December 2015 when plans first emerged, with Hive having made a number of concessions to receive consent. The size of the array has been scaled back from original proposals, while bridle paths have been restored and a 25-year biodiversity plan has been put into place.
But the development will be most notable given that it is planned to be developed without any subsidy support from the UK government.
The Renewables Obligation scheme witnessed its last deployment flurry in the build up to the 31 March 2017 cut-off point and in the absence of Contracts for Difference support, new utility-scale solar projects remain unsupported by government initiatives.
This has led many developers to consider subsidy-free developments.
Speaking to Solar Power Portal, Hive confirmed that the addition of battery storage – and associated revenue streams – was considered for the project but this was now not looking likely.
Instead Hive is finalising how and with whom the project is to be financed, but refrained from revealing more details.
Hive also confirmed that the delay in development is to provide it with time to plan the grid connection with distribution network operator SSE. The site is to receive a 132kV connection, with SSE protective over the times at which it will allow outages on that network.
Earlier this summer SPP reported on how outages on the 132kV network on the Isle of Wight, scheduled specifically for later this summer, had resulted in the isle's ground-mount solar assets facing rolling periods of constraint and lost revenues.
Hive will also make use of the time between planning consent and development to discharge planning conditions and develop a construction schedule which will cause less disruption to the local community.
Giles Redpath, chief executive at Hive, said: "This subsidy free solar farm will generate a level of renewable energy which will make a significant contribution towards meeting national renewable energy targets and will help to increase the security of the UK's energy supply. The project will also deliver positive social benefits for local people and support the development of innovative energy saving technology".