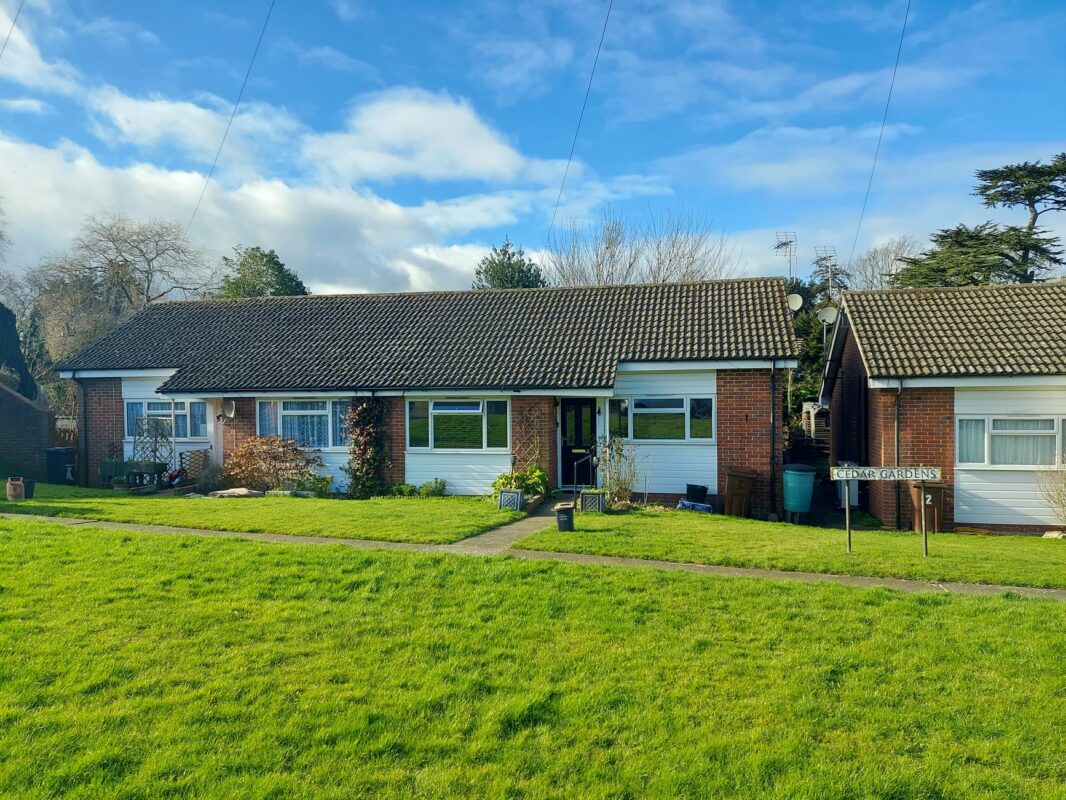 Housing association-run solar installer Raven Renewables has signed a new, external deal to install solar panels for a fellow social landlord in Kent.
The company will fit rooftop panels on 12 of Golding Homes' properties, with works to take place at Crittenden Bungalows, in Gallants Lane, Maidstone, and Cedar Gardens, in Stockbury, Sittingbourne.
According to Raven Renewables – which said it believes it is the first company to be launched by a housing association, Surrey-based Raven Housing Trust – residents could save up to £600 per year on their energy bills thanks to the solar installations, dependent on individual usage patterns.
"We are excited to be carrying out this important work for Golding Homes, which should make a big impact for their residents at a critical time; during a global energy crisis," Mark Gardiner, business development manager at Raven Renewables, said.
"The resulting savings on their household bills will help offset the global rise in energy prices, making their homes cheaper to run. Installing sustainable technologies like these photovoltaic solar panels reduces the amount of electricity residents have to buy from the National Grid, as well as reducing our reliance on expensive imported fossil fuels."
Raven Renewables was founded to help deliver technologies including air source heat pumps, ground source heat pumps, solar photovoltaic panels and electric vehicle charging points, to Raven Housing Trust, which has a target of retrofitting 6,000 properties.
A number of housing associations have looked to solar to reduce their residents bills and help cut emissions, with the likes of North Lincolnshire Homes, the Fold Housing Association and Berwickshire Housing Association adopting the technology on a number of their properties.
"We want to support our customers to save money on their household bills and this project will help them do that," said Lucy Breeze, sustainability manager at Golding Homes.
"Our customers are at the centre of our environmental ambition and our drive to improve the sustainability of our homes. We're delighted that those customers living in homes fitted with Raven Renewables' solar panels will benefit from a low carbon source of energy for their homes."