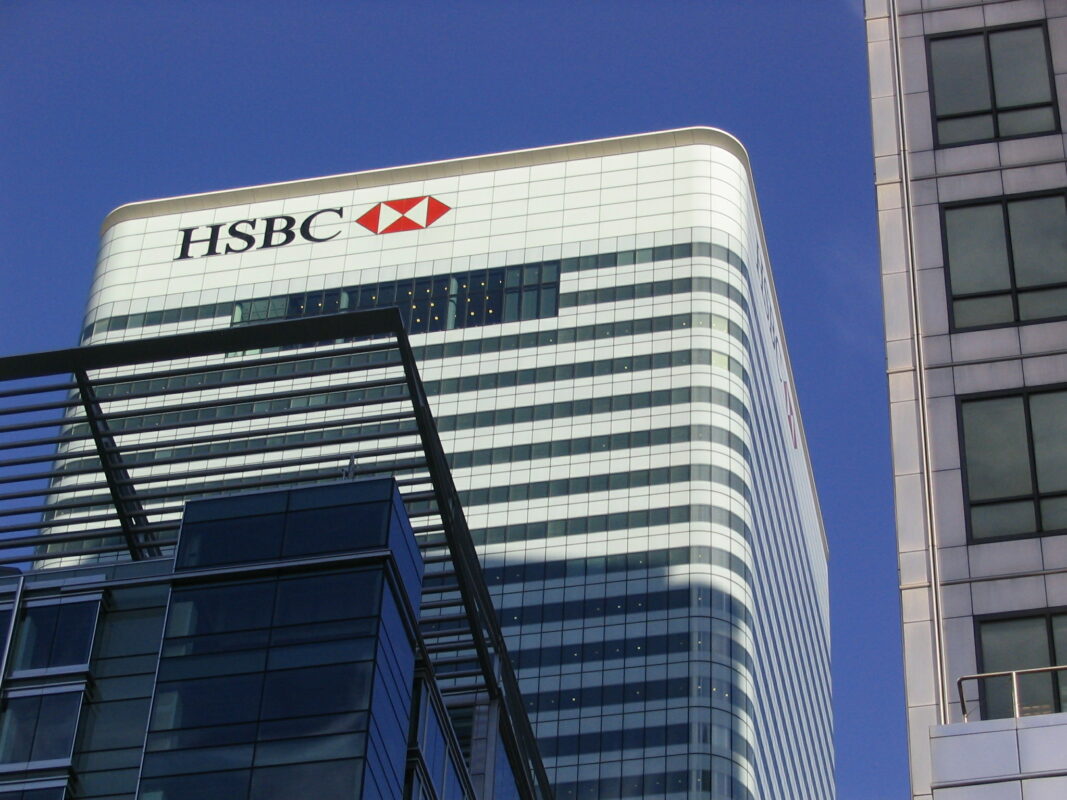 HSBC UK Pensions Scheme is to invest £250 million in UK solar and wind farms under a new agreement with renewables investor Greencoat Capital.
The pledge, announced yesterday as part of Green Great Britain Week, will see the pension fund invest in operating solar and wind farms, with Greencoat responsible for identifying assets.
Russell Picot, chair of the trustee board at HSBC Bank Pension Trust, said: "Renewable energy infrastructure can provide attractive risk adjusted returns for investors seeking predictable cash flows derived from real assets over the long term. The investment characteristics of inflation linked assets such as these are well suited to provide the income required to meet our long-term pension liabilities."
HSBC is no stranger to UK solar. The bank's UK premises are powered by solar generated from the 61MW Swindon Solar Farm – amongst the UK's largest – under a 15-year power purchase agreement via a sleeving arrangement.
Richard Nourse, managing partner at Greencoat Capital, said: "We're delighted to be partnering with one of the country's largest pension funds, and helping to finance the implementation of the UK's climate objectives."