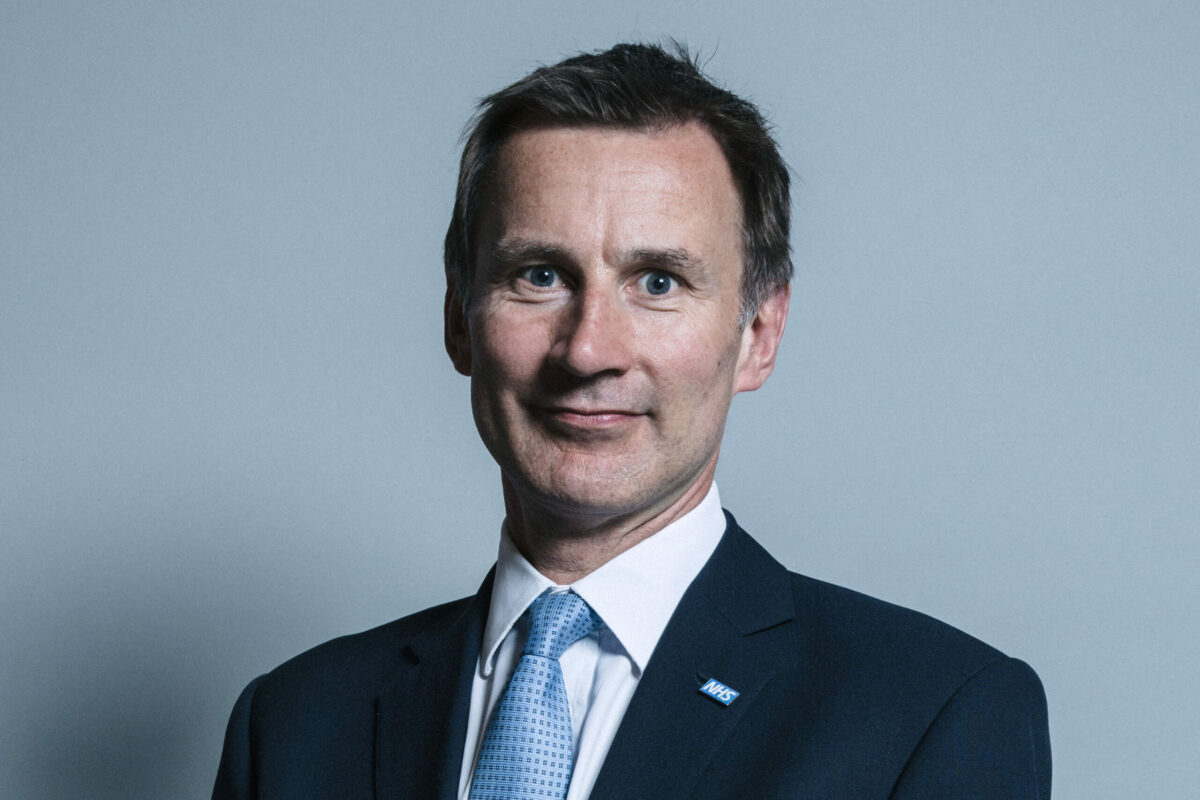 Chancellor Jeremy Hunt has announced a windfall tax on electricity generators at a rate of 45%.
Delivering his Autumn Statement to the House of Commons today (17 November), Hunt announced both the expansion and extension of the current oil and gas (O&G) windfall tax – dubbed the Energy Profits Levy – as well as the new tax that will cover renewable energy companies, such as solar generators.
It follows widespread rumours that such a tax would be introduced in recent weeks. These were widely condemned by those in the energy sector, who argued it would disproportionately impact renewable companies as well as deter investment.
The existing windfall tax will be increased from 25% to 35% for O&G companies, bringing it up to 65-75% of profits, and will be extended to run till March 2028 as opposed to December 2025.
Together, these two windfall taxes are expected to generate £14 billion next year alone to support energy bills support schemes.
"I have no objection to windfall taxes if they are genuinely about windfall profits caused by unexpected increase in energy prices," said Hunt, provided that they are temporary, do not deter investment and represent fairly the cyclical nature of power prices.
Hunt faced criticism from the shadow chancellor Rachel Reeves for failing to change the Investment Allowance, which allows companies to save 91p for every £1 they invest. This nearly doubled the tax relief available, ensuring the more a company invests, the less tax they will pay.
It has been criticised as a loophole by the opposition, with Reeves arguing Hunt had "'lets the energy giants off the hook once again" by leaving billions of pounds on the table that were created by the "profits of war".
As yet, it is unclear whether there will be an Investment Allowance within the electricity generation windfall tariff.
More to follow on this story…