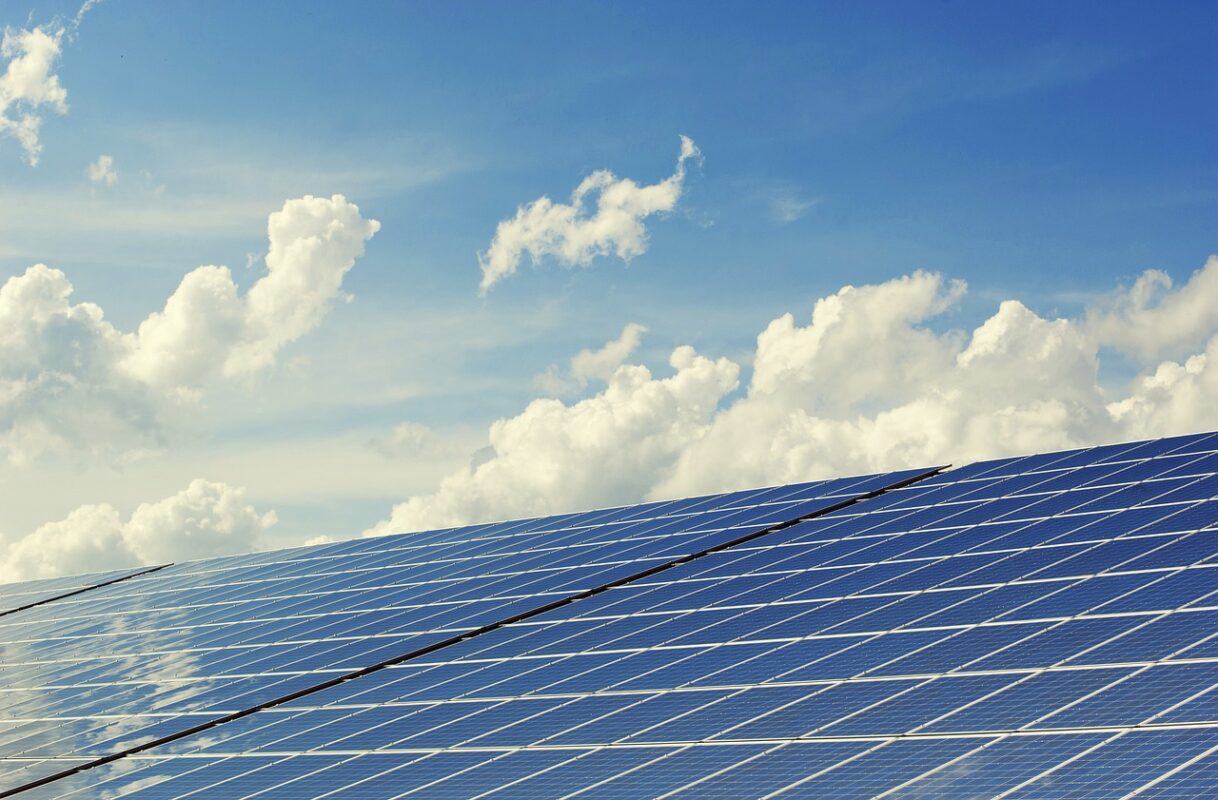 The Institution of Engineering and Technology has published the draft of the second edition of its Code of Practice for Grid-connected Solar Photovoltaic Systems.
The Code of Practice aims to to ensure safe, effective and competently installed solar PV systems, with it primarily intended for use by solar PV system designers, installers, developers and operators responsible for the safe and effective planning, installation and operation of solar PV systems.
The new edition includes revisions to the IET Wiring Regulations and provides information required to comply with relevant national and international standards.
It covers all parts of a grid-connected solar PV system up to and including the connection to the AC mains, LV and HV connections and components and all scales of application, from small domestic systems to large scale PV farms.
Additionally, it covers building-mounted, building-integrated and ground-mounted systems as well as grid-connected systems with battery storage. The IET's code of practice for battery storage specifically was released in 2017.
Meanwhile, in 2021, the MCS adopted the IET code of practice for solar PV systems into its solar PV Standard, with the MCS' working group to be considering the changes made in the second edition of the code before adopting the updates into the Standard.
Comments on the draft are able to be submitted before final publication, with more information to be found here.