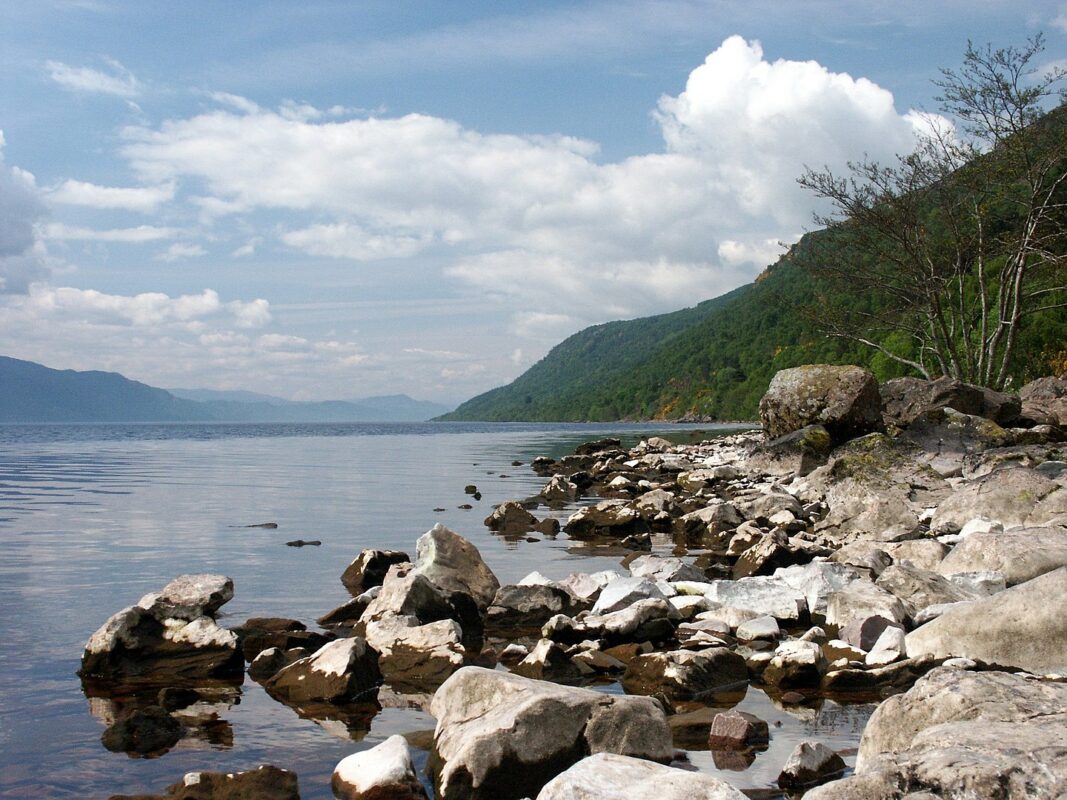 ILI Group has had its 450MW pumped hydro plant, which is to sit on the shores of the iconic Loch Ness, approved by the Scottish government.
Consent was granted by the government Energy Consents Unit after nearly three years of deliberation, to an application made by the energy storage and pumped hydro developer, via infrastructure consultancy Aecom. The project, called Red John, will be worth about £550 million and would create up to 700 direct and indirect jobs while supporting Scotland's renewable energy growth.
"The Scottish Government has long been supportive of pumped hydro storage for its role in ensuring resilience in our electricity supplies, and for the tremendous opportunity it provides to unlock the potential of renewable energy and support Scotland's net zero ambitions," Scottish cabinet secretary for net zero, energy and transport Michael Matheson said.
"Scotland is a leader in this field, with excellent hydro-electric power heritage built over the last century and this new scheme at Loch Ness will only add to that. As we add more renewable electricity generation across Scotland, investing in pumped hydro storage will be key to balancing our electricity demand with supply and keeping the system secure, as well as creating high quality, green jobs and enabling a green recovery from the COVID-19 pandemic."
Matheson said Scotland's government continues to call on the UK government to "take the urgent action required" to provide investors with revenue certainty and unlock investment in pumped hydro in Scotland, which he said has significant potential.
In a report published in March by industry group Scottish Renewables, the UK's government was warned that climate change targets cannot be met without deployment of long-duration energy storage capacity, including pumped hydro. Indeed the national government already said in a white paper on energy in December 2020 that long-duration energy storage would be crucial, but did not propose any market mechanisms designed to target this deployment.
The Association for Renewable Energy and Clean Technology in March called for new market mechanisms for longer-duration storage such as pumped hydro, saying the current model presents a "significant barrier" to development.
This article originally appeared as part of a roundup of pumped storage projects on Solar Power Portal's sister site, Energy Storage News. The full article can be found here.