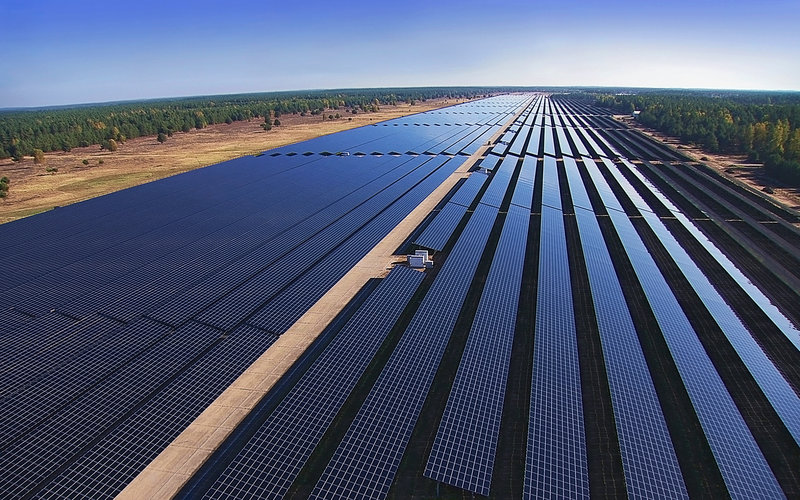 German power company innogy SE – the renewables arm of RWE which trades in the UK under the nPower brand – has completed its purchase of Belectric Solar & Battery.
The deal was originally disclosed in August last year, however it was not completed until today.
Innogy said the deal would take the company "right to the forefront as global player" in the utility-scale solar and battery storage markets and expects Belectric to make a "significant contribution" towards its decentralised power ambitions.
"The acquisition of Belectric Solar & Battery is a perfect fit with innogy's strategic orientation. Innogy is a pioneer and trailblazer for efficient, climate-friendly and intelligent energy solutions. However, we were still lagging behind in the field of utility-scale photovoltaic power plants. We've now closed this gap.
"With our new subsidiary Belectric innogy is now in an ideal position to successfully implement large-scale photovoltaic projects in Europe and our growth regions. Moreover, the combination of expertise in renewable energy and battery storage technology solutions will help us keep our energy system stable, despite the increasing influx of fluctuating renewables. This is another one of our key missions that we have committed ourselves to whole-heartedly at innogy," said Peter Terium, CEO at innogy.
Belectric and innogy will combine to design, develop and operate utility-scale solar while also providing third-party EPC and O&M services in all active markets.