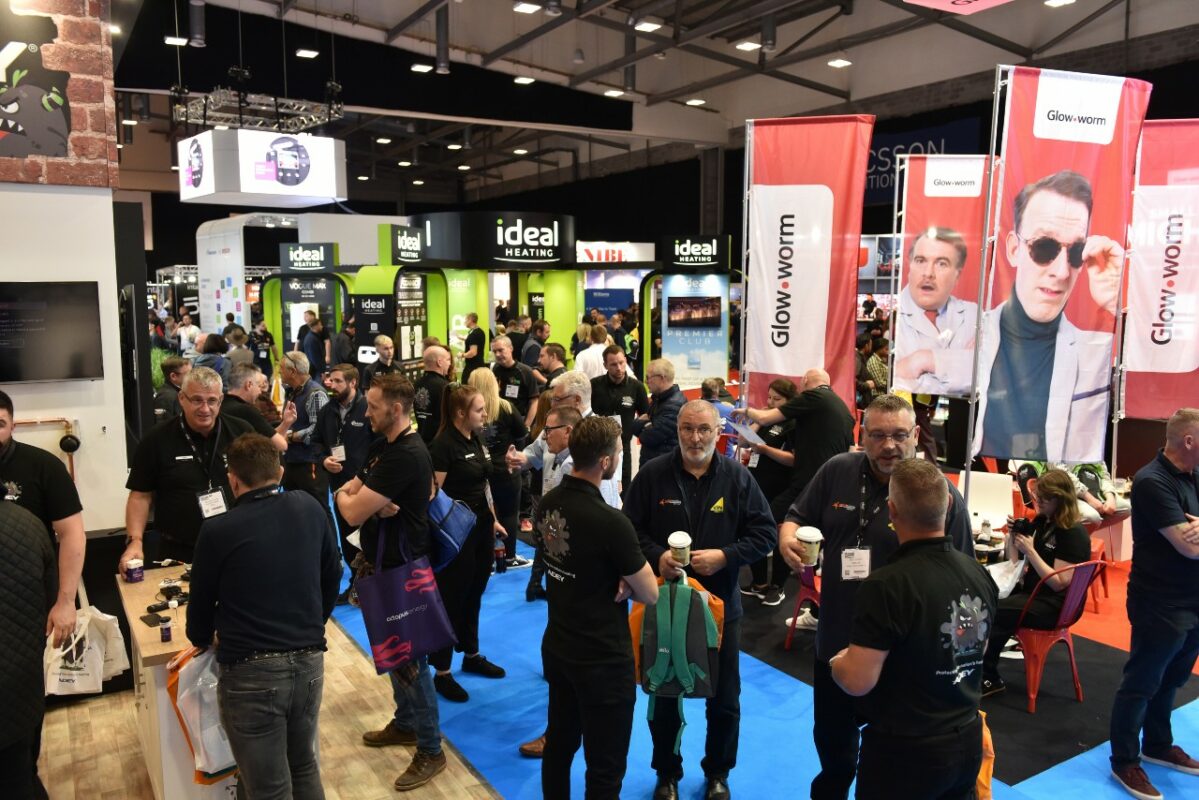 Demand for clean energy technologies is soaring, as the drive towards decarbonisation and rising gas and electricity prices push homeowners to adopt green solutions.
For example, sales of electric vehicles (EVs) were up 71.2% year-on-year as of the end of May, bucking the wider trend of falling vehicle sales, as consumers increasingly pip for the green alternative ahead of the 2030 ban on internal combustion vehicles.
A similar story is being seen across solar PV, heat pumps and thermal storage technologies amongst others. In Q3 2021, 97MW of solar PV capacity was deployed on rooftops around the UK, making up more than 90% of the total solar PV rolled out that quarter at 107MW.
"This summer's rooftop deployment figures are a source of pride for the UK solar industry," Solar Energy UK chief executive, Chris Hewett, commented at the time.
"Home occupiers and businesses are racing to install rooftop solar projects, proven and reliable ways to cut carbon and costs. Solar Energy UK members are as busy as they have ever been, and there is more growth to come."
But there are key challenges that remain, not least ensuring there is a workforce large enough to meet demand. In a survey conducted in 2020 by the Electrical Contractors' Association in partnership with Solar Energy UK, it found that 48% of those trading in solar and storage lacked access to skilled employees.
Additionally the survey highlighted that there was insufficient industry training available to increase the number of skilled employees needed.
"As the 'energy prosumer' model increasingly becomes a reality (e.g. likely to be included in the next iteration of the Wiring Regulations (BS 7671)), early acquisition of low carbon knowledge, skills and experience is likely to become more important than ever," the report noted.
To help meet this surging demand for installers and training, InstallerSHOW is launching its brand new feature Installing the Future. NOW! It is designed to give installers a practical understanding of heat, biomass and hydrogen boilers, solar panels and energy storage.
Visitors will be able to see how these products are fitted, how they can be integrated into existing systems, and what the benefits are for their customers and their business. Leaders in heat, water, air and energy will gain a practical understanding of the capabilities of these technologies, how they can be scaled in terms of installation size and complexity and how they can provide energy savings.
The three day event from 21-23 June 2022 will be held at the NEC in Birmingham and includes a number of insightful sessions on:
Solar PV: What installers need to know
Installing an EV chargepoint
A guide to Air Source Heat pump installation
How to install thermal storage technologies
It will be hosted by Ayo Sokale, a chartered civil engineer and project manager for the Environment Agency in Eastern England, and a popular keynote speaker on the environment and sustainability.
Sponsored by Wolseley, other leading manufacturers and suppliers participating include Mitsubishi Electric, Worcesterd Bosch, Solaredge and Sunamp, along with key industry bodies such as Solar Energy UK, MCS and NAPIT.
"The InstallerSHOW brings together industry-leaders from across the renewables sector, showcasing the very best in technology and expertise," said Ian Rippin, CEO of MCS.
"It provides an excellent platform for us to collaborate with the sector, highlight the benefits of MCS certification and spotlight the challenges our industry faces. We look forward to seeing you there."
Find out more about InstallerSHOW and register for a free ticket here.