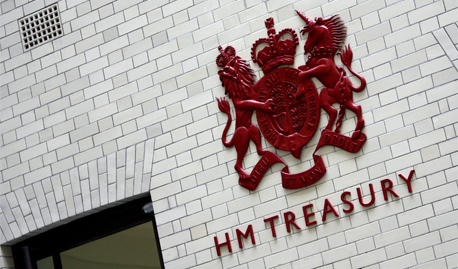 The Microgeneration Certification Scheme (MCS) is the latest to join a slew of calls for the proposed solar VAT hike to be scrapped.
HMRC recently announced that VAT on energy saving materials, including solar panels and storage units, would effectively be increasing from 5% to 20% in circumstances where the cost of the materials exceeds 60% of the total cost of installation.
The decision has been heavily criticised by the industry, with the MCS the latest to call for a reversal of the proposal.
Ian Rippin, CEO of MCS, said the VAT increase would slow deployment and "raises questions over the economics" during a time when uptake of renewable technology is being actively encouraged in order to meet government targets.
"Our installers, which includes many small, independent companies have been battered over the last few months, having to navigate an increasingly difficult landscape due to failings in policy and government support.
"In just a few short months, we've seen the removal of the feed-in tariff, a void around the smart export guarantee and now this VAT proposal. I implore a seriously considered review of this," he added.
An open letter penned by the Solar Trade Association and backed by MCS, Regen, Sustianable Energy Association, Association for Decentralisaed Energy, Heat Pump Association and BEAMA, has been issued to energy minister Claire Perry and finance secretary Mel Stride. The letter calls for the VAT increase to be scrapped or, if it is to go ahead, the percentage threshold for material costs to be raised from 60% to 85%.
Other industry members to oppose the proposals include The Renewable Energy Association, with head of policy Frank Gordon previously saying it "risks setting back the UK decarbonisation of homes and businesses in the UK by a number of years" and that the government is "again erecting a barrier to cutting emissions."
If approved, the VAT increase will come into effect on 1 October 2019. The letter can be read in full here.