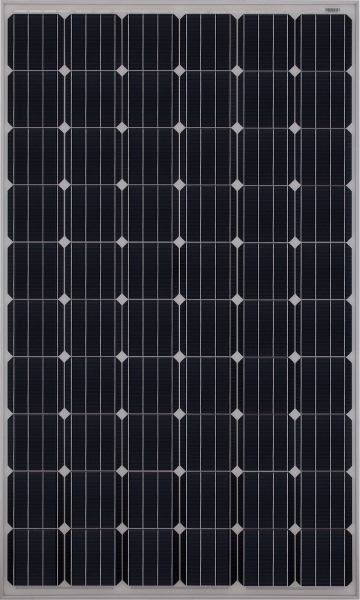 JA Solar said it stood to lead the UK solar shipment market this year after exceeding 100MW in sales by the end of August.
The module manufacturer, which has been active in the UK solar market since 2012, said its established presence in the UK had laid a "solid foundation" for JA to amass a market share which could surpass 50% this year.
JA Solar pointed to its PERC high efficiency modules as being of particular relevance to the UK, given the market's demand for high efficiency and aesthetic solar products.
The company also expressed confidence in the UK's post-subsidy market, claiming the lead on a number of emerging commercial rooftop deployment programmes, including with established supermarkets.
Jin Baofang, chairman and chief executive officer at JA Solar, said: "JA Solar will continue to maintain its leading position in the UK and European markets and will continue to upgrade technologies and enhance service solutions, providing its customers with high-reliability solar modules and superior services."