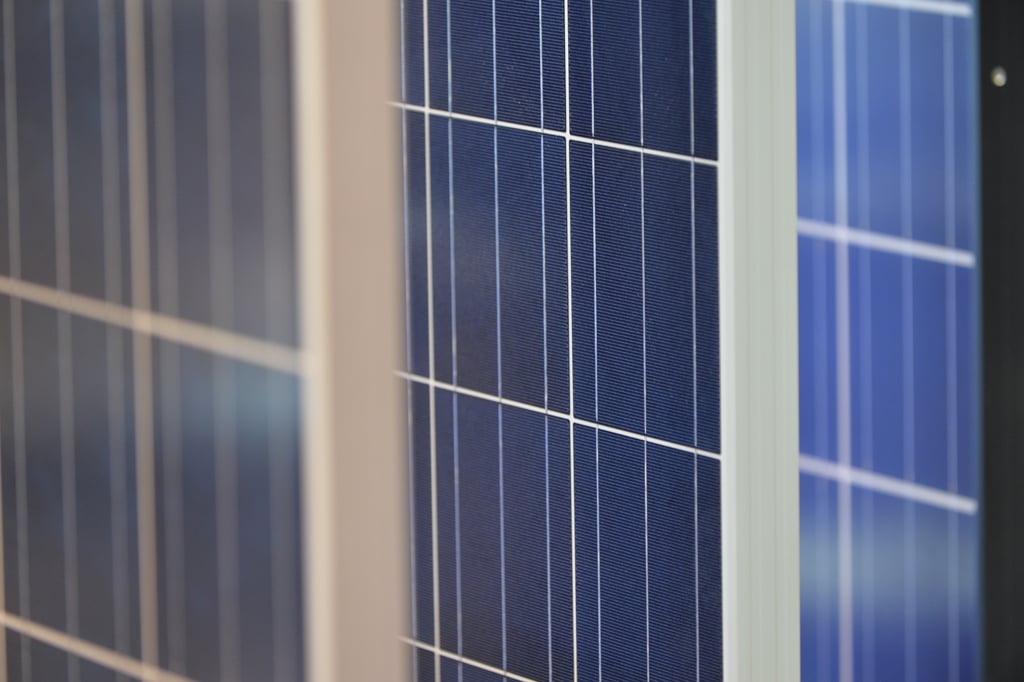 JBM Solar Projects is to build a new 50MW solar farm with battery storage at a site near Swindon.
Planning permission was granted for the site this week, with Swindon Borough Council approving the farm and the associated infrastructure.
The agricultural use of the land is to be retained in the long term, with the site capable of dual use farming during its operational period. Small livestock will therefore be able to graze on the land between and amongst the panels.
It is also to have a community benefit, with a commitment to the local parish council to help fund infrastructure in the area.
Up to 80 construction workers will be onsite during peak times of construction of the site, which is expected to last around 6 months. There will also be an additional 106 temporary jobs in the wider economy.
Brendan O'Brien, director of JBM Solar Projects, said that the approval was the "culmination of many months of hard work" and marks "an important step on the road to developing a large portfolio of JBM projects in the coming months and years".
JBM has secured planning consent for over 450MW of solar in the UK and Ireland to date. In October 2019, it sold a 320MW portfolio to Norway's state-owned power giant Statkraft. One of the nine projects in the portfolio – the 119MW Gallanstown – won a contract in Ireland's first Renewable Electricity Support Scheme (RESS) auction earlier this week.