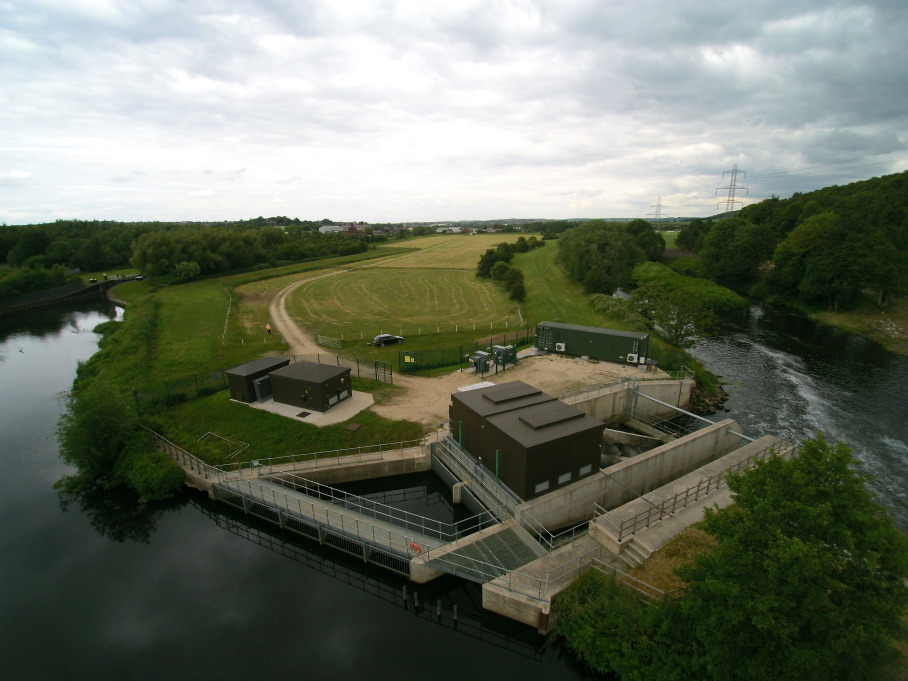 JLEN is to fund battery storage and biogas investments with the proceeds of a new oversubscribed £56.9 million placement.
This funding is also to pay down amounts outstanding under the company's revolving credit facility in order to create more funding headroom to meet existing commitments.
As it stands, JLEN has made four investments into battery storage to date, with two of these being co-located batteries it owns as part of its run-of-river hydro portfolio. The third, the 50MW West Gourdie project, it acquired in March 2021, with plans to invest up to £12.2 million over the following 12-15 months.
Then earlier this month, the company acquired a 50% equity stake in the 50MW Sandridge battery storage project, with Foresight Solar Fund scooping up the other 50%, marking the latter's first foray into battery storage.
It came after Foresight acquired JLEN's advisory mandate in June 2019, taking on JLEN's portfolio of 28 operational assets located in the UK and Europe.
Following the fundraise, JLEN is now to issue a total of 54,672,002 New Ordinary Shares at the placing price, which has been set at 104 pence per New Ordinary Share. Once the shares have been admitted to the London Stock Exchange's main market for listed securities, the company's issued share capital will consist of 601,392,027 Ordinary Shares with voting rights.